Jennie Sager Nextdoor
Appearing at 11:10 AM // DAY ONE
Keynote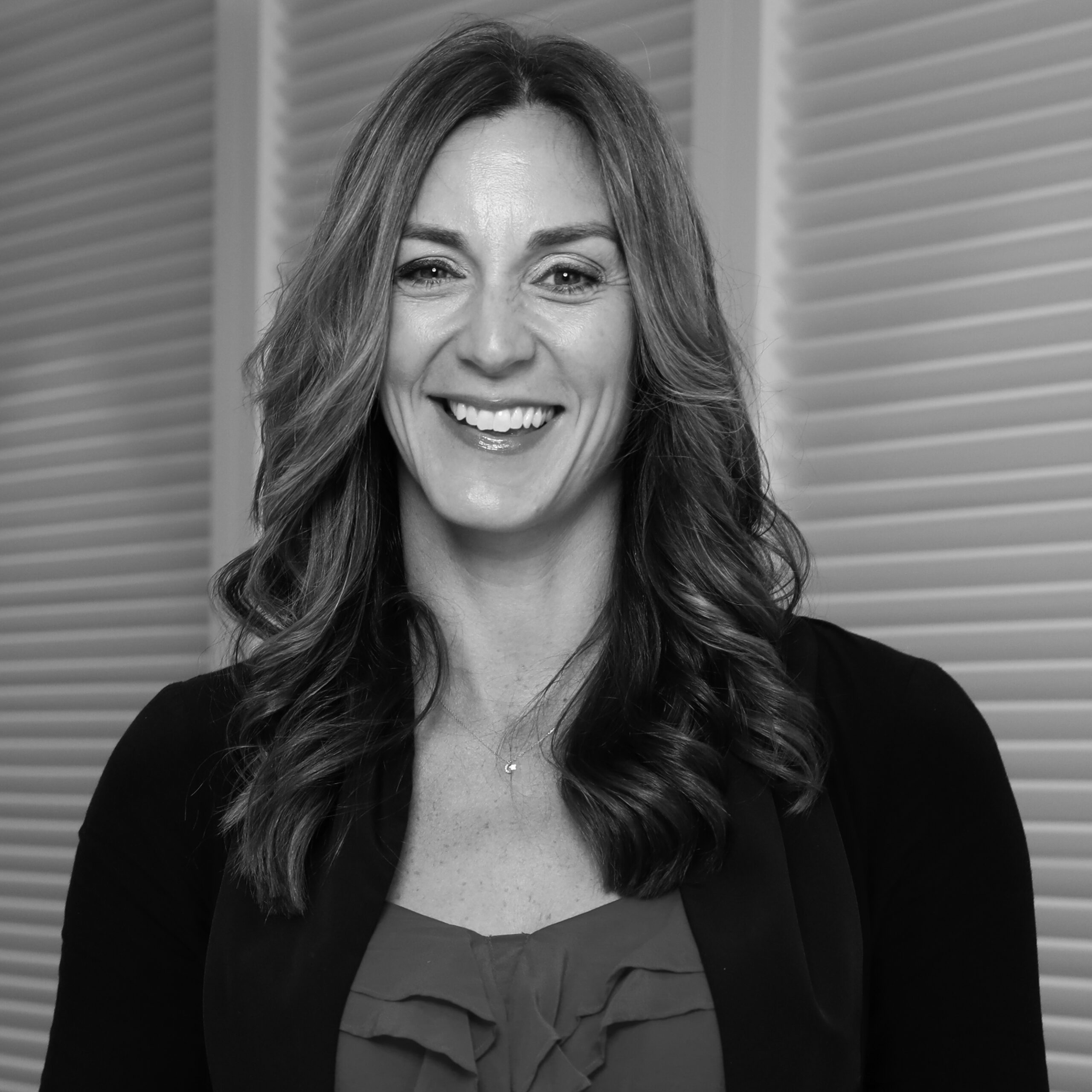 Jennie Sager is an executive with more than 20 years experience creating and delivering global first campaigns for top tier companies. Throughout her career in both television and tech, Jennie has partnered with organisations from every sector including sports, entertainment, health and wellbeing, government and more.
She is passionate about giving a voice to diverse communities, celebrating their stories, and surfacing their challenges. Jennie has worked in more than 65 countries and for a wide variety of media outlets including Viacom, National Geographic, Discovery, and Nine Entertainment.
As Twitter's Director of Content Partnerships for Asia Pacific, Jennie oversaw the teams in Japan, Korea, Southeast Asia, India, Singapore, and Australia. As the Head of Nextdoor Australia, her mission is to cultivate a kinder world where everyone has a neighbourhood to rely on.
Jennie also sits on the Board of Directors of Sydney's premier entertainment venue, City Recital Hall, and is on the Membership Committee of Ending Loneliness Together.