Brianne Fleming University of Florida
Virtual Session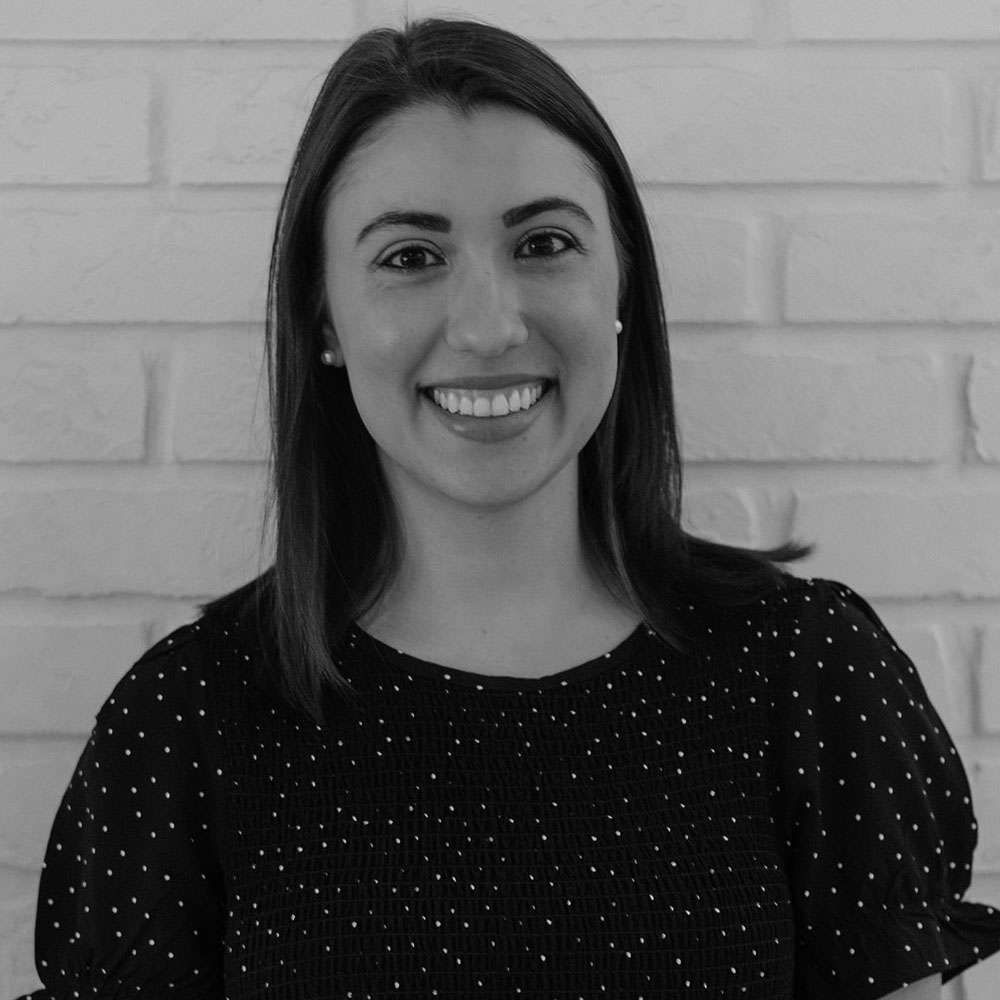 Brianne Fleming is a marketing consultant, blogger, and podcast host who helps brands turn ordinary audiences into loyal fans.
She is an instructor of branding and social media at the University of Florida and teaches people how to build strong online communities.
On her podcast, Making the Brand, Brianne discusses marketing lessons inspired by pop culture. She also hosts a weekly Twitter chat called #PopChat.