Holly Ludeman Livestock Collective
Appearing at 1:10 PM // DAY ONE
Breakout Session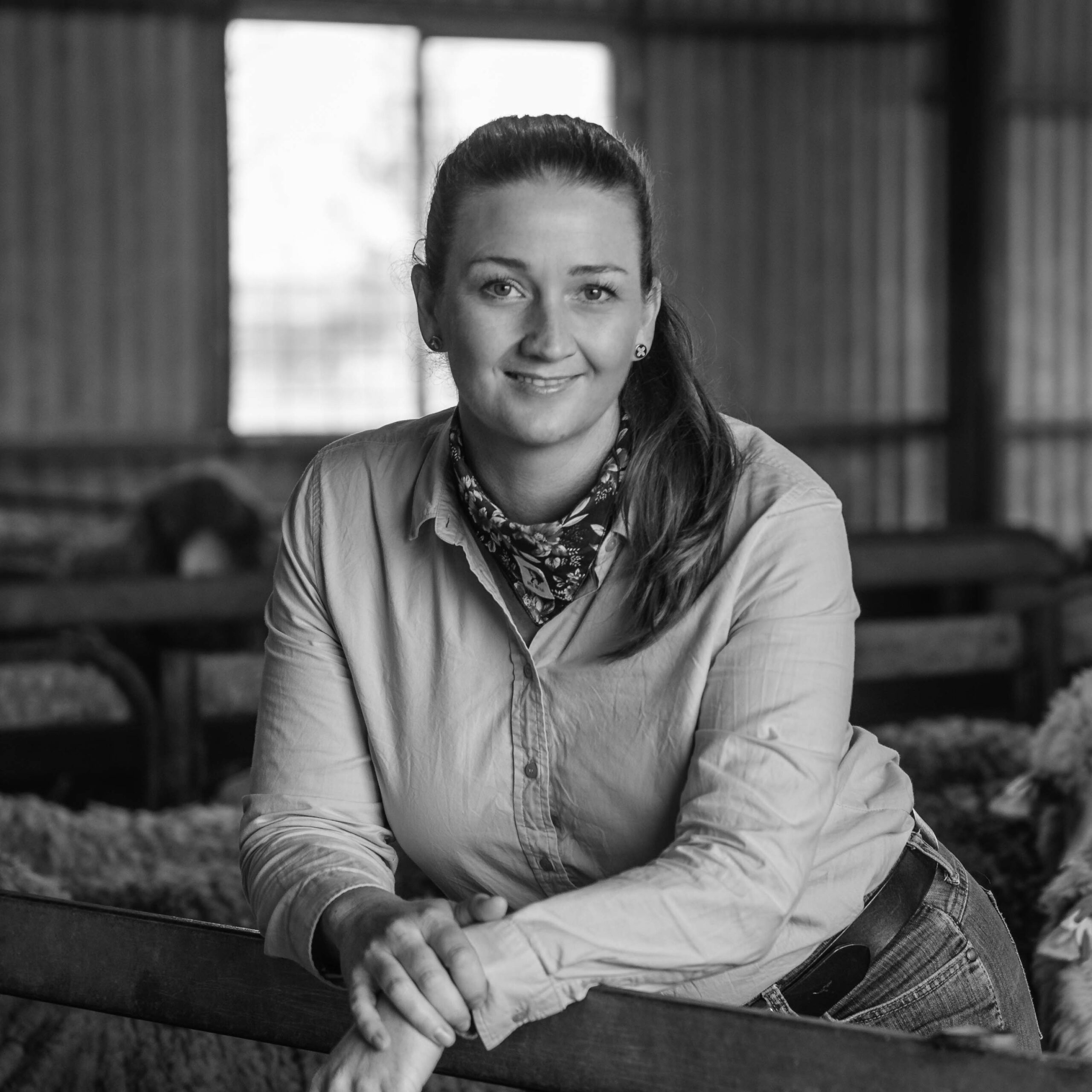 Dr Holly Ludeman is an Agricultural Scientist and Veterinarian.
In early 2019 Holly turned her scientific mind and passion toward communication and public relations in a bid to share how the livestock export industry really works. This was prompted by footage released of poor conditions for sheep on a livestock export ship.  The animal activist campaign that released the footage was strategic, well funded and successful, undermining a whole industry, and causing significant political and regulatory backlash.  Holly was inspired and empowered to tell her truth and the truth of thousands of others working nationally and internationally in the livestock export sector.
Hear how her authentic storytelling project filled a void of information, took control of the narrative and led to the founding of the not-for-profit company The Livestock Collective.