Cory Gale Tourism Western Australia
Appearing at 1:50 PM // DAY ONE
Breakout Session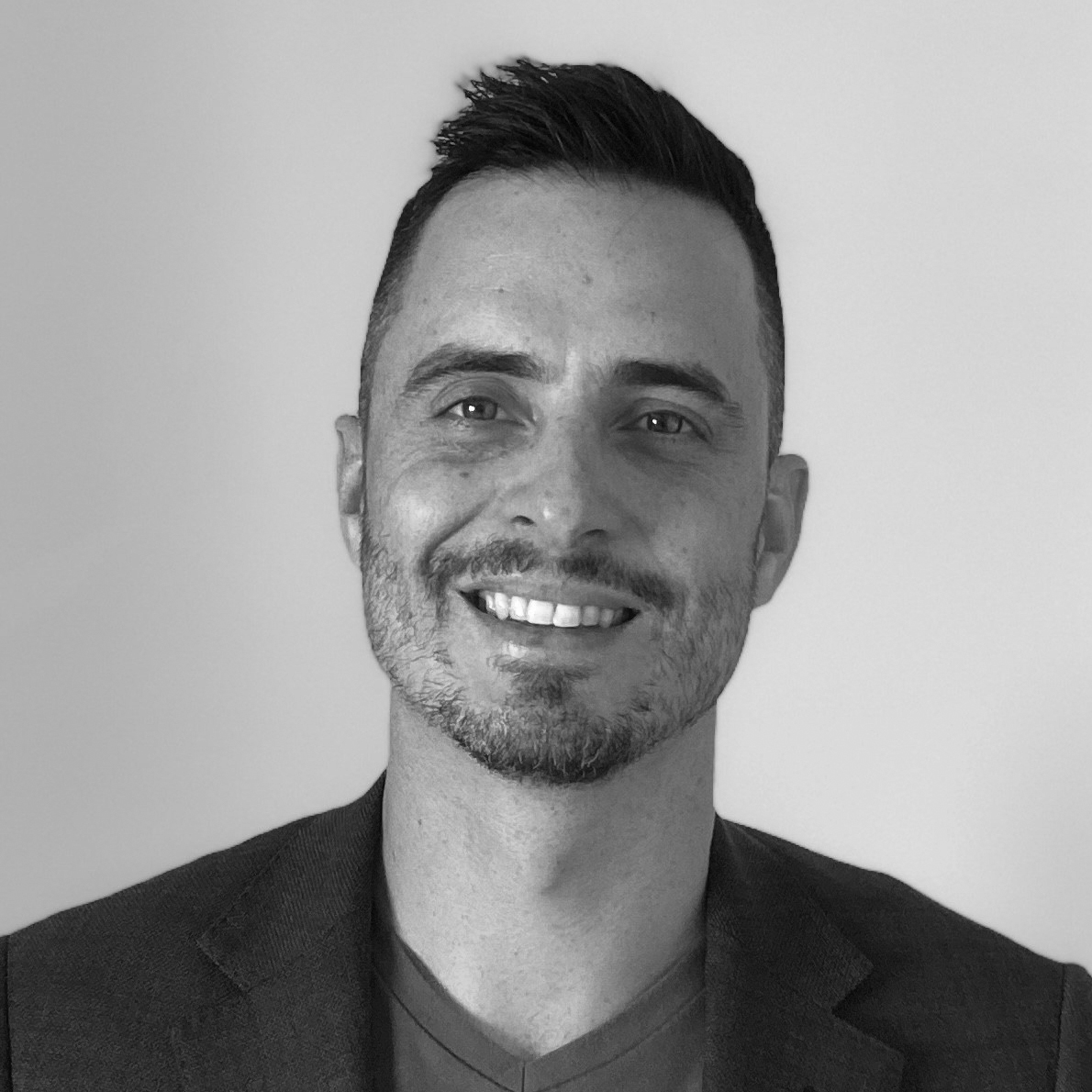 With fourteen years' experience developing marketing strategies across some of Australia's most remarkable destinations, Cory Gale is a unique tourism storyteller.
Working in destination marketing organisations at local, regional and state level, Cory has excelled across social media marketing, public relations, brand development, visitor servicing, domestic and international marketing.
Cory is driven by leveraging relationships to share his home state of Western Australia with the world and make a meaningful impact on tourism businesses. Currently the Senior Manager Content at Tourism WA, Cory's role includes overseeing the consumer social media channels for the world's biggest state. As an incredibly active ambassador for all things Western Australia, you will usually find Cory adventuring at the beach, a rooftop bar or connecting with local tourism characters, relentlessly promoting the state across his social media channels.