Andrés López-Varela Storyation
Appearing at 11:30 AM // DAY TWO
Workshop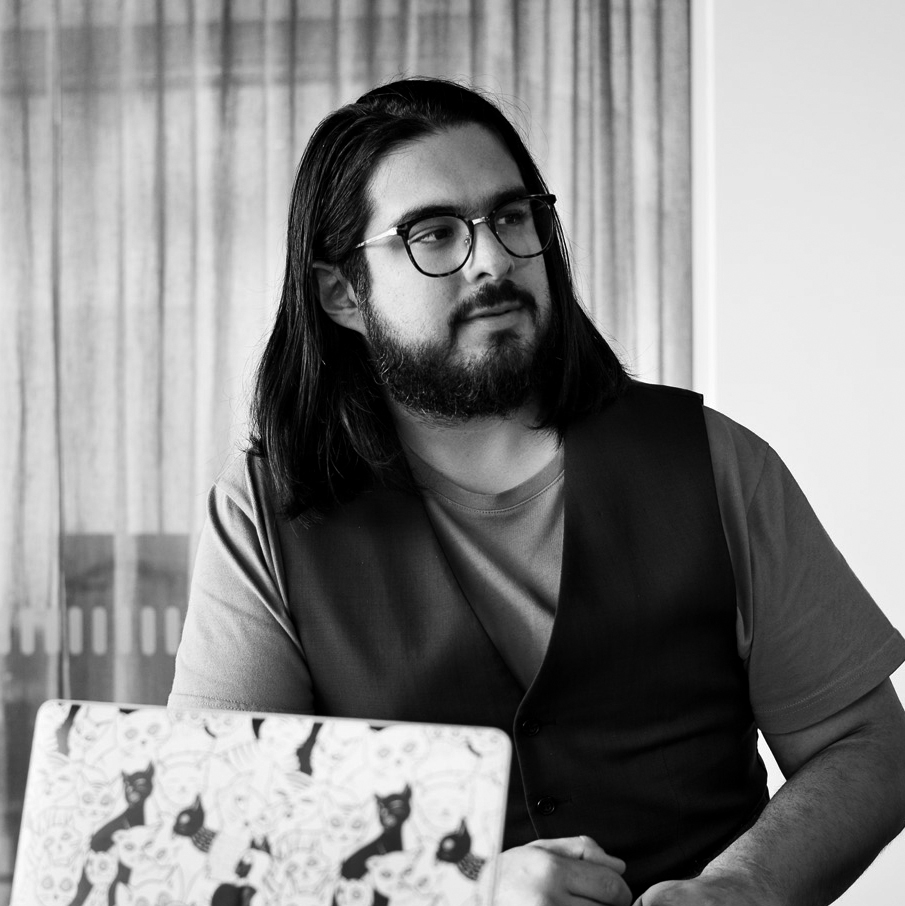 Andrés is a senior marketing strategist who has developed work that targets audiences in Australia and around the world currently working at Storyation.
He tackles strategy a little differently because he's done a bit of everything including PR, social, search, performance marketing, brand marketing, content production and more. This has proved particularly useful when faced with challenging client briefs because he can draw on a range of approaches to design effective strategy.
Andrés led the content program for Tourism Australia from 2014 to 2017 where he revamped the tourism body's content. As well as discovering an unexpected love of wombats, he evolved the way Tourism Australia thought about its marketing content by combining a data-led, consumer-first approach with a more journalistic approach to content creation. During his time, Australia.com was named among the 25 best tourism websites in the world by the good people at travel industry publisher Skift.
He's also held senior strategy roles at One Green Bean and Weber Shandwick where he helped deliver digital and content marketing programs for brands such as Coca-Cola, Commonwealth Bank, Pfizer, Lenovo, PlayStation and Symantec.
He regularly judges industry awards including Mumbrella's Travel Marketing Awards and Publish and is the co-host of The Destinationists travel marketing podcast and co-founder of the Content Leaders Academy.
When he's not putting his high-school debating skills to use leading workshops for clients, he's probably making or eating baked goods or being a proud cat-dad to Moxie whose claim to fame is being named The 2018 Face of Mosman Vet.
Despite being a self-proclaimed data nerd, Andrés holds a Bachelor of Media in Film Production from Macquarie University proving he's really a storyteller at heart.
The talent I most wish I had is… tap dancing.
The word or phrase I overuse the most is… maybe not appropriate for polite company.
If I weren't doing this, I would be… doing some kind of academic study of the Marvel Cinematic Universe.