DAVE STEWART Bennett + Co
Appearing at 2:40 PM // DAY ONE
Breakout Session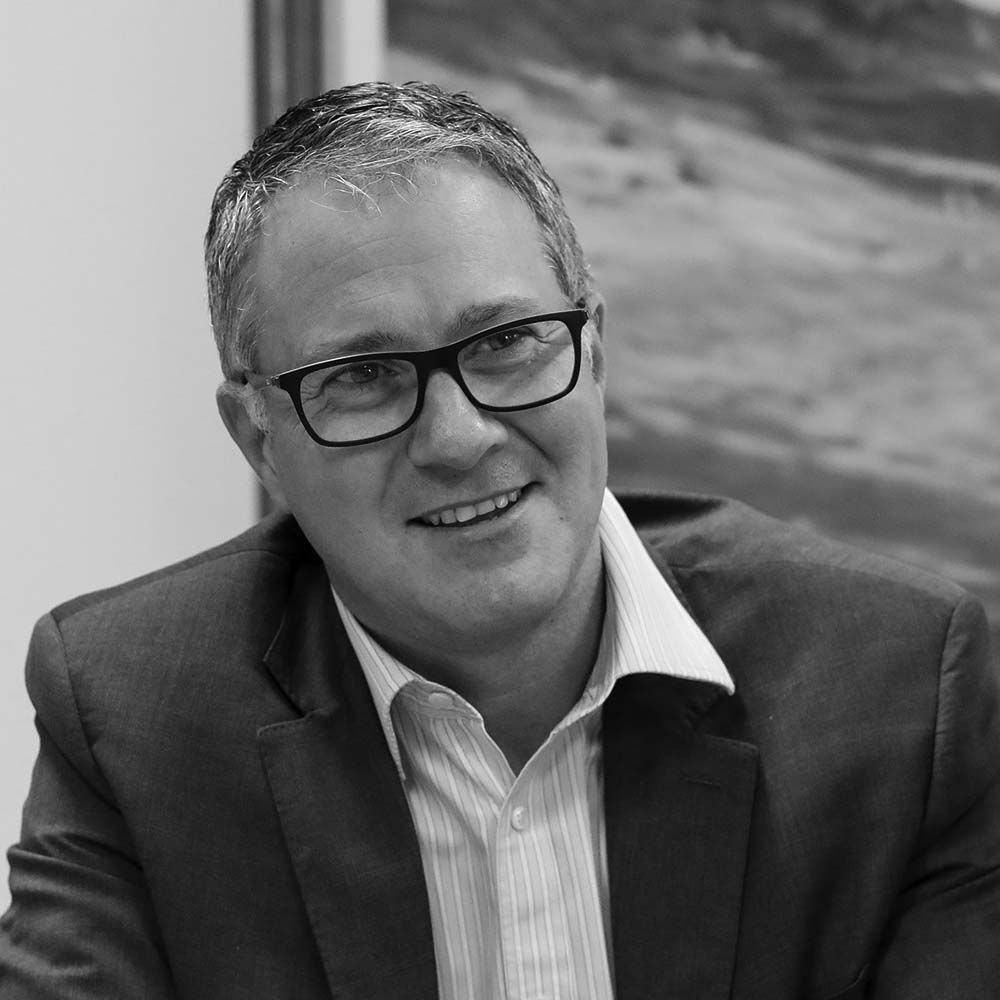 Dave Stewart is one of Australia's leading intellectual property lawyers and is an Adjunct Professor at Murdoch University.
Dave has lectured at Murdoch University, the Australian Graduate School of Management in Hong Kong, Edith Cowan University, and in Phnom Penh for The Asia Foundation on the IP implications of Cambodia joining the World Trade Organisation.
Dave has written for or been covered by The Wall Street Journal, the South China Morning Post, the Australian Financial Review, The Guardian, and The West Australian newspapers.