YOUR QUESTIONS ANSWERED
With headline keynotes courtesy of the brightest minds in our industry and correspondingly talent-packed panels, we'll be exploring what's happening – and what will happen next – in social media and digital marketing.
Following on from the success of the past two State of Social conferences, we're pleased to announce the State of Social is back!
Where & When
Returning once again to Perth's stunning Optus Stadium on Tuesday 23 & Wednesday 24 June 2020, we're turning up the volume for State of Social '20. Need travel information?
What's included in the ticket price?
In addition to an all-you-can-eat buffet of insightful inspiration and intelligent inference delivered by our roll call of social and digital royalty, your ticket includes:
an equally mouth-watering menu of morning coffee, lunch and afternoon treats
the now legendary State of the Social gift bag
entry to post-conference #SMPerth Drinks
Airfare and accommodation are not included in the ticket price. We have secured the best available rates at Crown Perth for our delegates.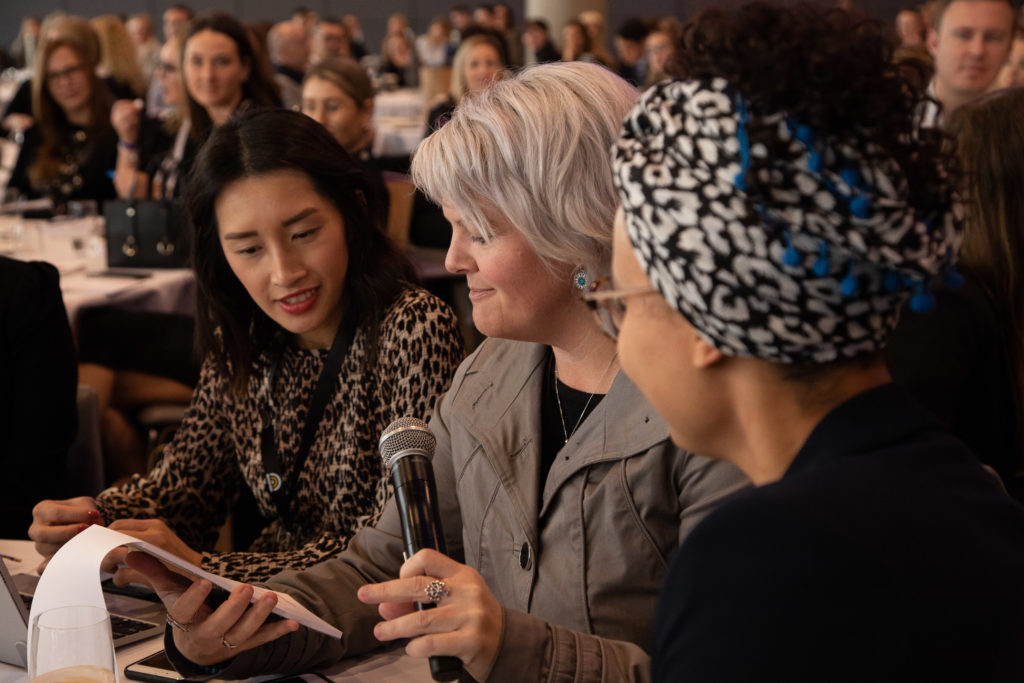 Is there any food?
State of Social will present a veritable smorgasbord of brain-food, but the event is marked not only by its inspiring speakers and panels, but by its inspired menu of gourmet treats.
When they're not gorging themselves on industry insights, delegates will be treated to a delicious barista-crafted morning coffee, an impressive selection of lunch options and a divine afternoon tea, while the day ends with the legendary #SMPerth sundowner.
What about my dietary needs?
We asked you at the time of registration about any dietary needs. If you need to update these, or forgot to tell us, email us at hello@stateofsocial.com.au so that we can ensure you get all the amazingness as the rest of us.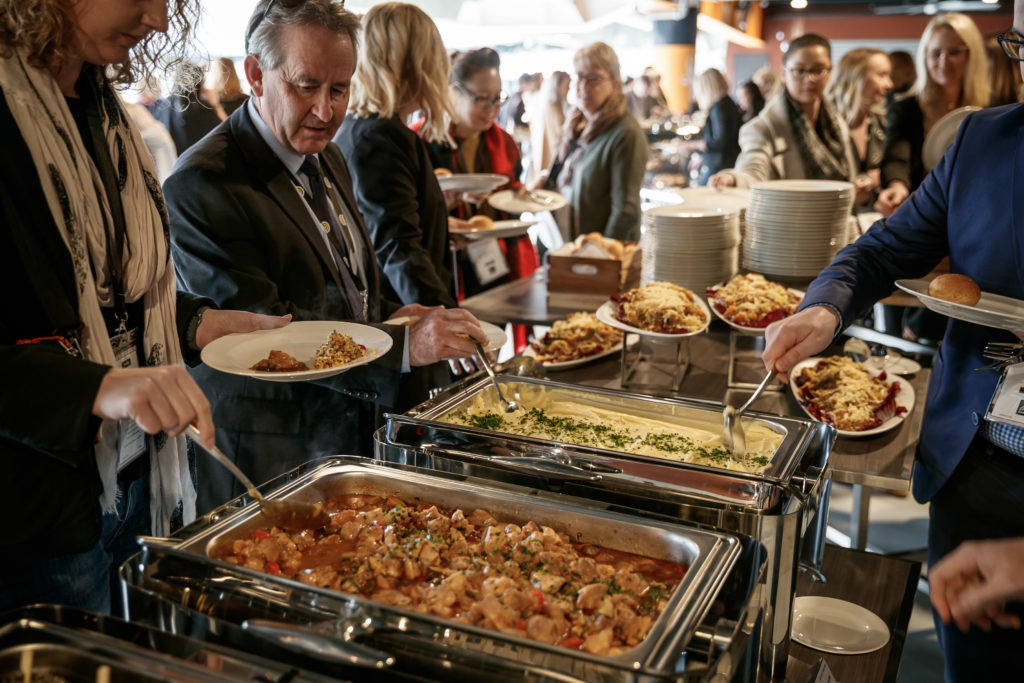 Who is speaking at State of Social?
We have put together an eclectic group of digital marketers from around the world. The full speaker list can be found here.
Can I bring a guest?
All attendees at the conference and drinks must be delegates who purchased tickets.
Are there student, government, nonprofit, or military discounts?
The current price for State of Social tickets is the best and only available rate. We have group rates available for teams of 8; available from the registration page.
We offer discounted pricing for early registrations – if you are interested in attending, we recommend that you register as soon as possible!
What is the refund policy?
We do not offer refunds, but you may send someone in your place. You may also resell your ticket. To transfer your access to the event to someone else, email hello@stateofsocial.com.au.
Will you offer live streaming?
No, unfortunately at this time we are not offering live streaming of the State of Social conference.
Will recordings be available?
Yes. There will be session recordings of the State of Social made available for those who purchase an All Access pass.
Will there be WiFi access at the State of Social?
Yes, complimentary internet access will be available in the River View Room at Optus Stadium.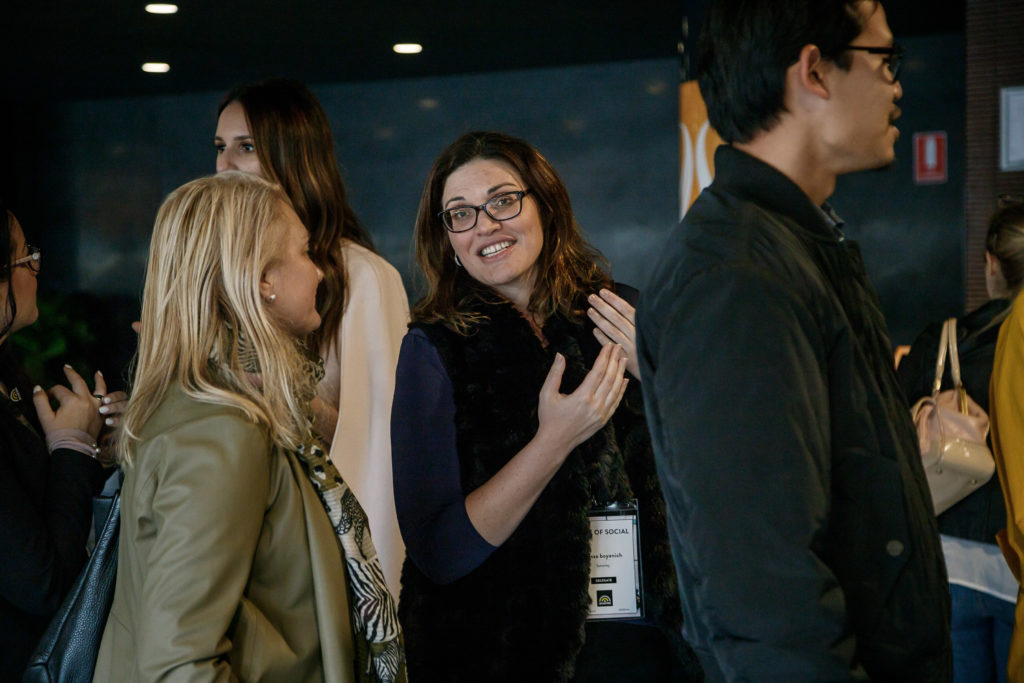 What is the dress code?
Whatever makes you happy but you can never go wrong with business casual. We do recommend dressing in layers since personal preferences vary regarding room temperature. Lunch and Afternoon Tea will be served in the Sports Lounge.
Do you have a Terms of Service and Code of Conduct?
While we are all about having fun while learning, there are some things we take very seriously – here are our Terms of Service and the Code of Conduct.
I am travelling from outside of Australia and need a visa. Can you help me?
First, you need to purchase a ticket to the State of Social. Once you've done that, please send us an email at hello@stateofsocial.com.au and we will reply with details to provide you with a letter of attendance.
How can we become a Sponsor?
We have several sponsorship packages available. Get in touch on hello@stateofsocial.com.au to discuss available opportunities.
How do I update my details?
If you need to change your registration details get in touch on hello@stateofsocial.com.au
Is there an official hashtag for State of Social?
Yes, the official hashtag is #StateOfSocial20 – use this on Twitter, Instagram, Facebook, LinkedIn and anywhere else to participate in the conversations and discussions.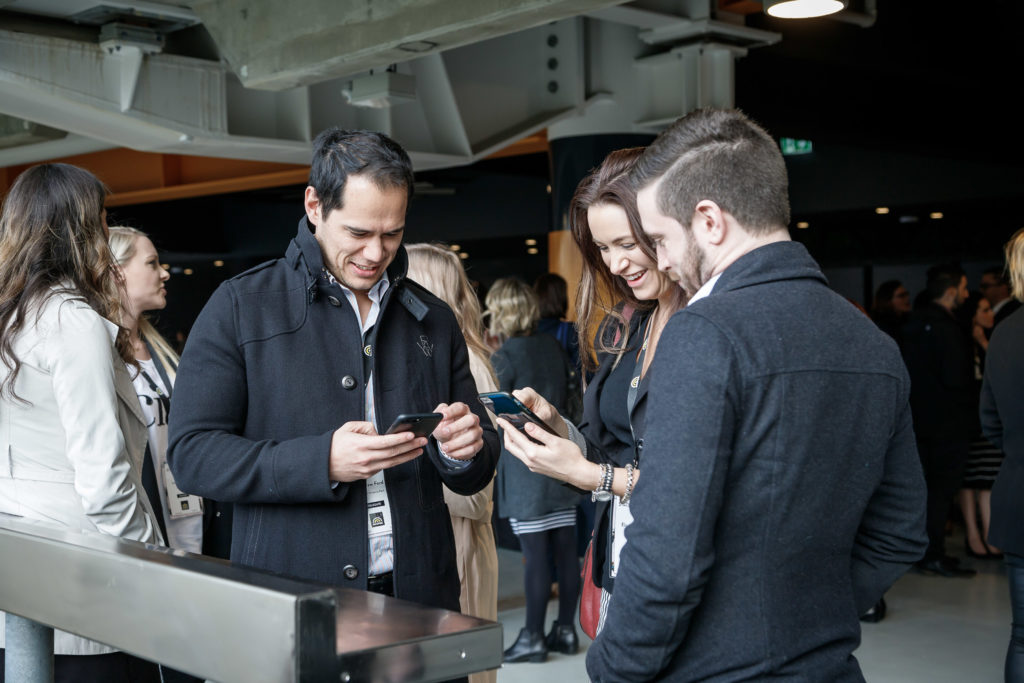 Is there a coat check?
There is no coat check at the State of Social. Please ensure you look after your belongings at all times; we are not responsible for any loss.
Have other questions?
Email hello@stateofsocial.com.au