Meg Coffey
Appearing at 9:10 AM // DAY ONE
Opening Remarks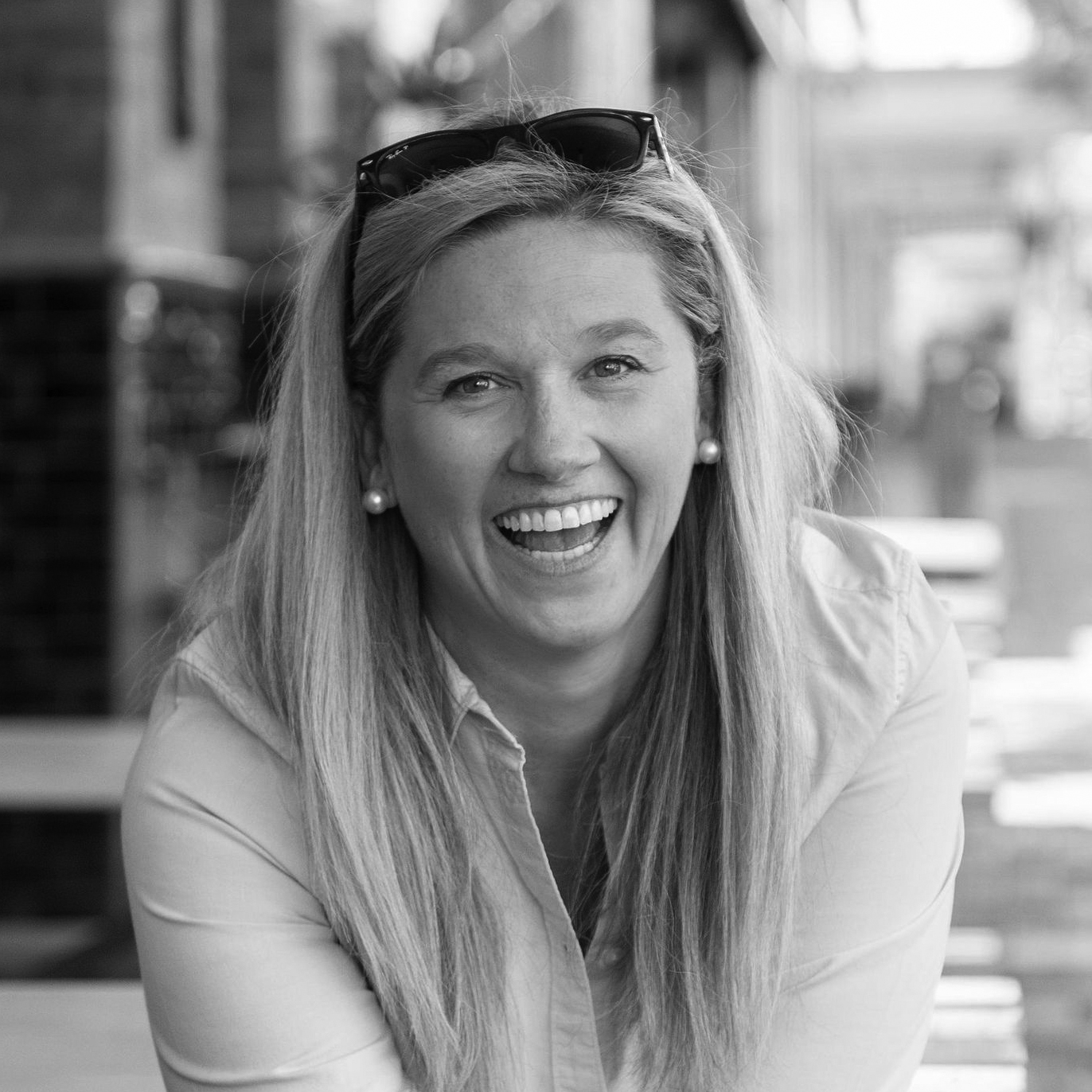 Social media and digital marketing strategist Meg Coffey is a trainer, lecturer, media commentator, award-winning entrepreneur and regular on Australia's business speaking circuit.
Texan by birth and Australian by choice, she is managing director of social and digital marketing agency Coffey & Tea, delivering training and developing campaigns that enable Australian businesses to compete on the global stage.
She is also the founder of #SMPerth, the free digital-marketing knowledge-sharing network. An ideal platform for Meg's unique brand of social and digital marketing training, the growing 4,000-strong community inspires and nurtures Australia's next generation of digital marketers.
Meg is a go-to source for media outlets and regularly appears as an industry expert on Channel 7, 9 and ABC as well as newspapers and radio across Australia.
Meg will provide the Opening & Closing Remarks.