Johari Lanng Bonfire
Appearing at 10:15 AM // DAY TWO
Workshop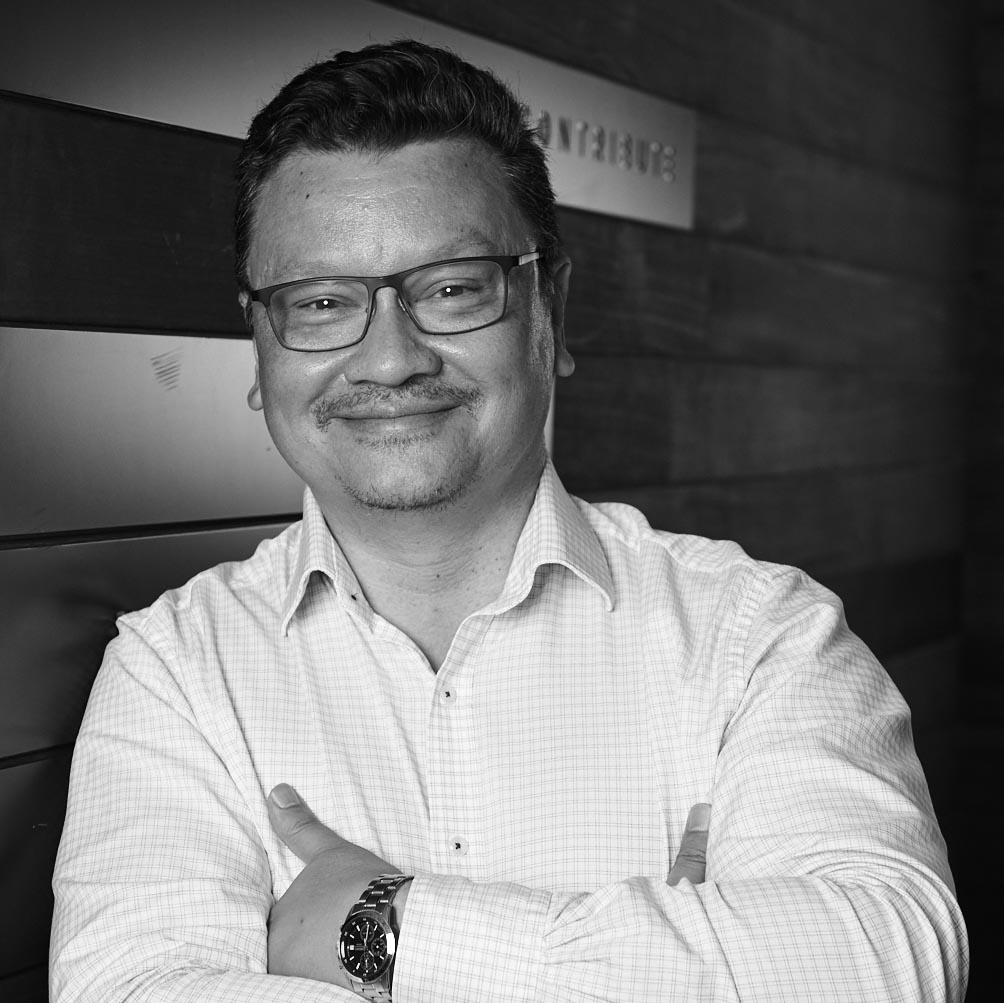 Johari is a digital performance analyst and the Product Lead for Performance Analytics at Bonfire, WA's leading digital performance agency.
With more than 20 years of designing, building, and enhancing online experiences, Johari has been bringing design sensibilities together with real-world data to create solutions sympathetic to both business and end-user goals.
With experience spread across a wide range of business types, including major local and national corporate brands, Johari has extensive awareness of the hurdles and technical blind spots that businesses face when trying to connect with their customers in the digital space.
In his spare time, Johari works with several local, community non-profit organisations, helping them keep up with today's online landscape.