SMILJKA DIMITRIJEVIC 303 MullenLowe
Appearing at State of Social '21
Breakout Session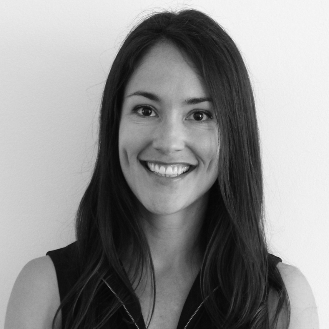 Smiljka is a naturally strategic thinker with a background in marketing and a passion for the creative world of advertising. She was a brand custodian and senior-level marketer for 10 years in London, working across a number of industries including the arts, media, events, trend forecasting and property development. In that time she has successfully taken new products to market; and restructured, repositioned and rebranded established products to deliver strong, long-term growth.
The allure of being able to influence thinking and company culture at the highest level of organisations took her across to the agency side in 2015, where she trained in LEGO® SERIOUS PLAY® and learned to apply its rigorous process to help clients craft strategy, develop new products, improve communication and build better functioning teams. Smiljka moved back to her hometown, Perth, in 2017 where she joined the world of advertising as a Senior Strategic Planner.
Over the years, Smiljka has worked with the likes of Lotterywest, Telethon Kids Institute, Water Corporation, Curtin University, HBF, Alinta, BGC; and internationally with UBS, Marks & Spencer, Guardian Media, University College London, Coca-Cola Amatil; and a host of SMEs, start-ups and incubators.