Adam Ferrier Thinkerbell
Appearing at 10:25 AM // DAY ONE
Keynote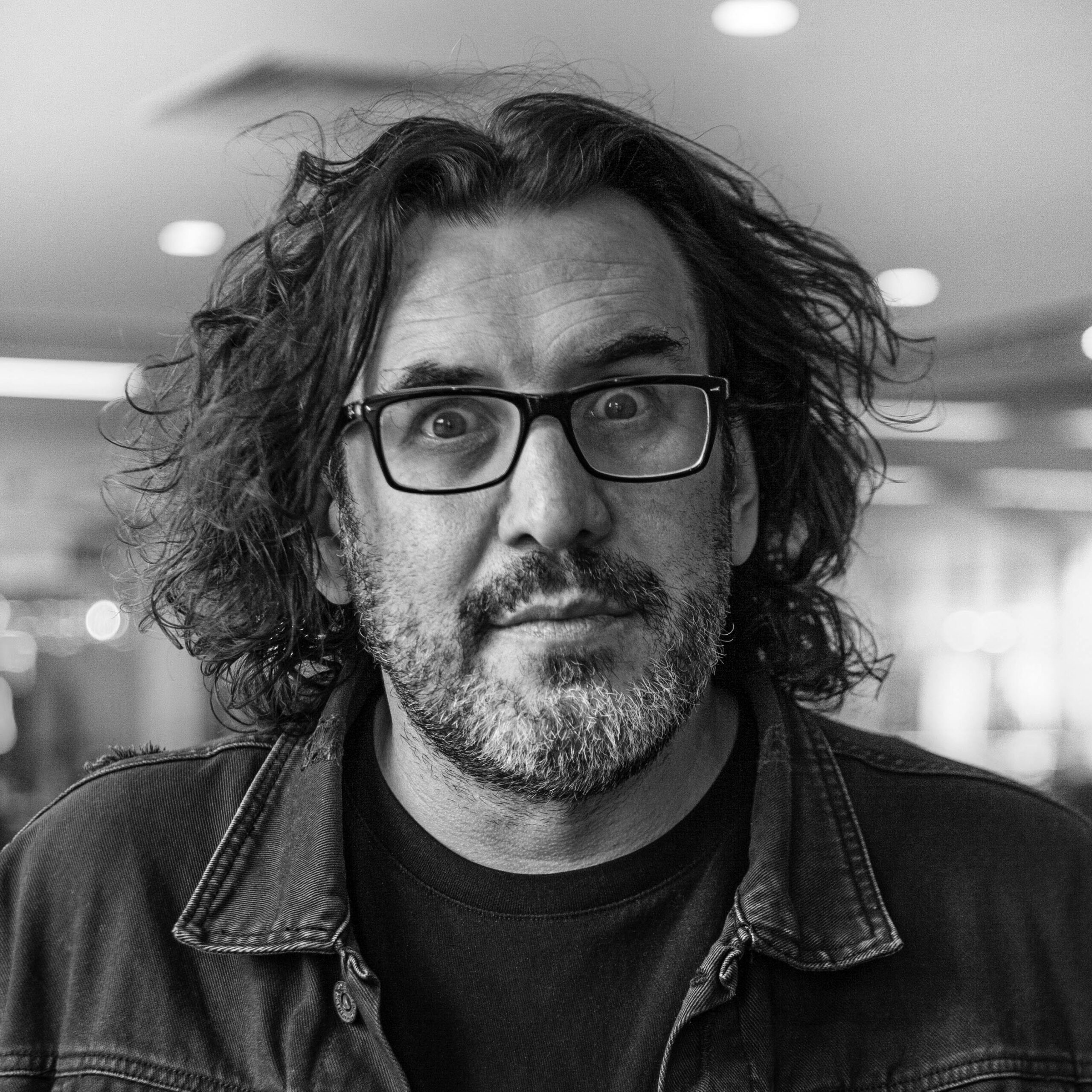 Adam is one of Australia's leading creative strategists, and a consumer psychologist.
Adam began work life as a criminal psychologist, before becoming a cool hunter (and completing his masters in psychology in 'Identifying the Underlying Constructs of Cool People') and then co-founding Naked Communications APAC. Naked was a wild trip and became one of Australia's most audacious and successful agencies, embracing a strategically focused behavioural change model. Following that, Adam co-founded Thinkerbell – where they practices 'measured magic' – bringing together marketing science and hardcore creativity. After just 3 years Thinkerbell was officially recognised as Mumbrella's 2021 Creative, Full Service, and PR Agency of the Year – the first time one agency has won all three awards.
In other news Adam is also the author of two books "The Advertising Effect" (Oxford), and 'Stop Listening to the Customer' (Wiley). Adam co-hosts the potentially multi-awarding winning podcast 'Black T-Shirts', and is a regular media commentator on Sunrise and The Project (and served his time on the panel of Gruen for 6 years).  Adam is married to Anna and has two sons Asterix and Arturo (like the Kardashians but with an 'A').