Kyra Goodman (US) Sked Social
Appearing at 2:45 PM // DAY TWO
Workshop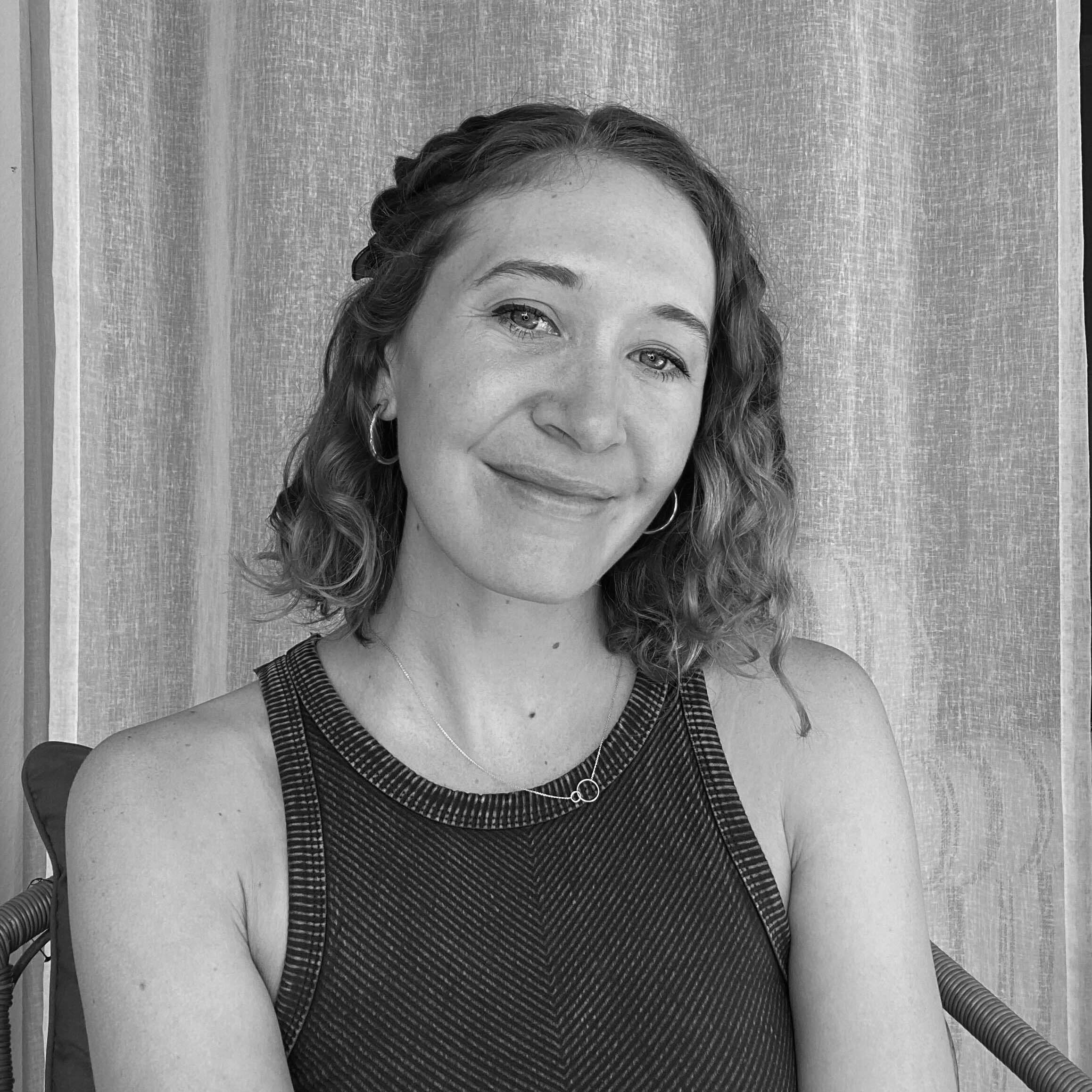 As Head of Social Media at Sked Social, Kyra Goodman is the voice and face behind the brand. She is responsible for social media strategy, content creation, community management and organic growth.
With a BA in Marketing and MA in Journalism from the Walter Cronkite School of Journalism, Kyra is a visual storyteller at heart. It was inevitable for her to gravitate toward social media, where she can combine her mix of creative and analytical to form strategies, make connections and build a community around the Sked brand.
Kyra thrives on new challenges and constantly seeks original, entertaining ways to adapt the latest trends while still standing out, projecting personality, being relatable, fostering genuine social relationships and nurturing brand loyalty. She balances the fun with insightful, relevant tutorials, webinars, and Live shows.
Kyra has been known to think entirely in trending TikTok audios and never leaves the house without a tripod. Don't be surprised if she invites you to collaborate on a Reel.