Casey Bryan Grand Cru Digital
Appearing at Online
Virtual Session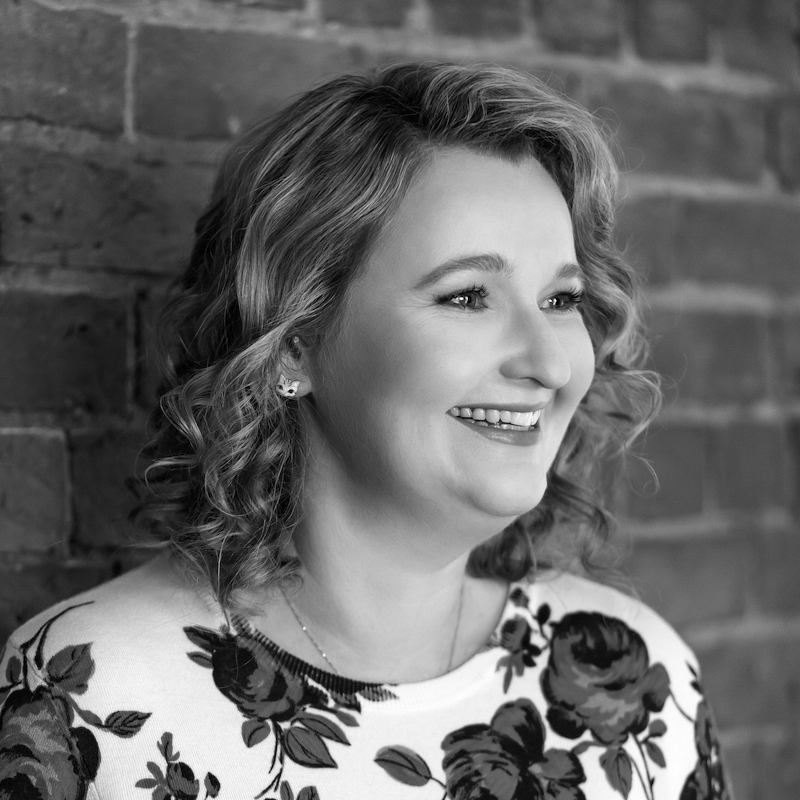 Who would think that drinking wine could lead you down your ultimate career path in digital marketing?
Well that's what happened for SEO & Google Ads Specialist Casey Bryan.
She started her wine blog Travelling Corkscrew in 2010 and it was her wine-y ramblings that led her to uncover her career superpower – all things Google.
From starting her blog to now, she has worked her way up the ranks as a Web Content Producer to Search Director and then branched out in 2018 to start her own company, Grand Cru Digital when she moved to country Victoria. Her husband Morgan joined the business in 2020 after their son was born so they could grow GCD alongside raising their family. Now in its 4th year, GCD is constantly booked out helping small to large businesses around Australia with their organic and paid search, seeking not only stellar results but trusted and transparent client relationships.