WHAT OTHERS HAVE TO SAY
We know we're biased when we say we're the favourite, so here's what our attendees think…
"An EPIC event. Very well done. Worthy of any city in the world. Already looking forward to next year." -Ben D.
"It was an amazing day. Best marketing focused conference ever held in Perth." – Karen T.
"Absolutely fabulous event. I felt that I was a part of something really special and am super grateful I got to go."
"Can't wait for next year, it's so excellent that it takes place here in Perth."
"This event was a good opportunity to learn more and meet new people. Very satisfied!"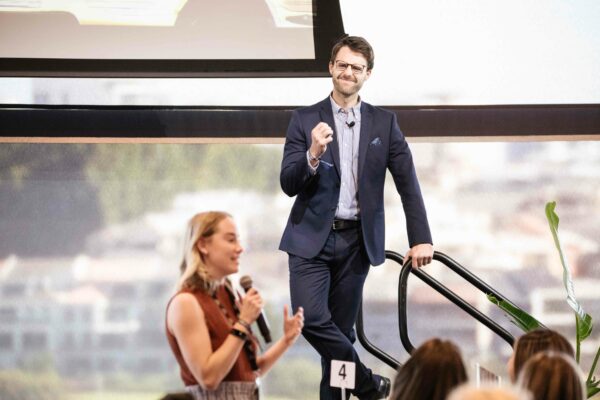 "It was great and I look forward to the next one. Social is constantly changing and evolving so quickly that Perth needs more events like these."
"What an amazing event that I left FULL of beans! I cannot wait for next year." – Jessica J.
"Amazing conference, the best social and digital conference I've attended in Australia." – Eliza T.
"Absolutely loved it! I can't wait for the next event. The conference gave a great insight into what Perth has to offer and I hope to attend more SMPerth events. Thank you to the entire team :)"
"Awesome, awesome job. It must be so hard putting these events together and you nailed it." – Adam L.
"Definitely the best marketing and or social media conference I've been to. Thank you so much for bringing such valuable speakers to Perth." – Sarah B.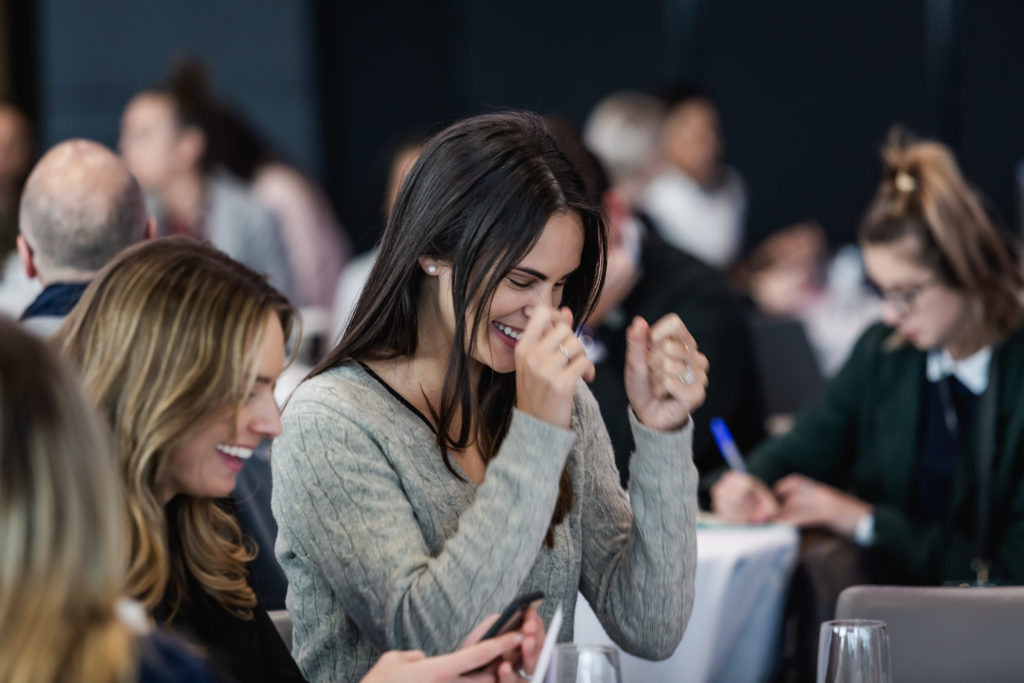 "Thank you for the food selection throughout the day – x2 dairy free milks available was AMAZING!"
"Fantastic event and superior to other conferences I've been to." – Sarah J.
"I really appreciated the effort put into getting a high calibre of speakers, particularly the mix of local and international. This really highlighted that this is a value add event for the attendees and not an event to line the pockets of the event creators. I will definitely be coming back!" – Amy C.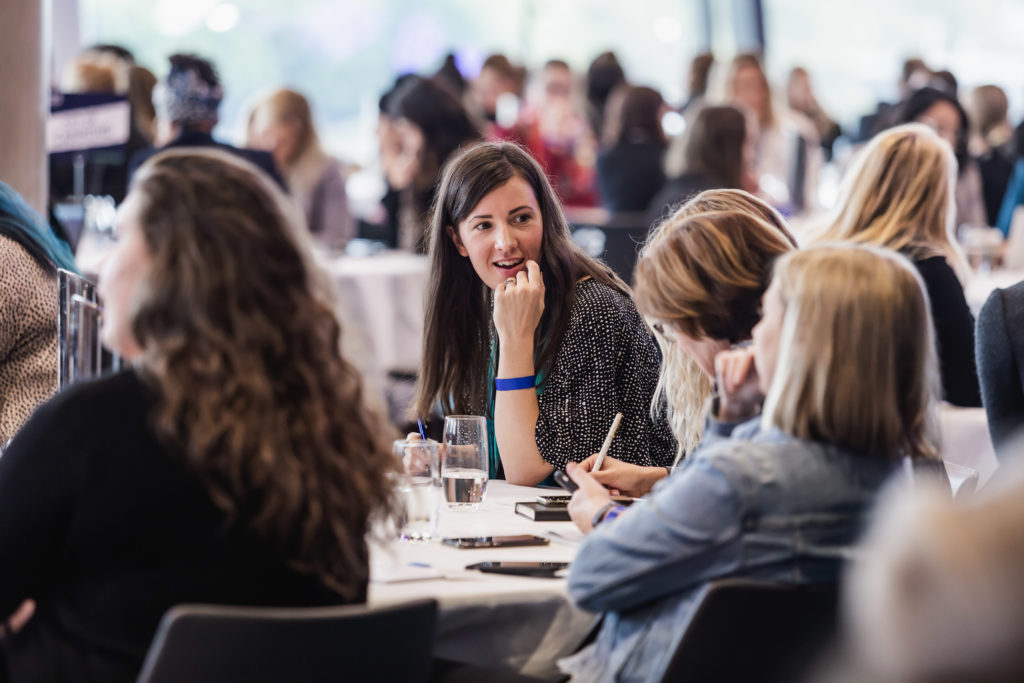 "Such an amazing goody bag!!" – Everyone
Heard enough and want to see for yourself? Check out the highlights from State of Social '21…
Now what are you waiting for? Get your ticket!