Susannah George Urban List
Appearing at 2:20 PM // DAY ONE
Breakout Session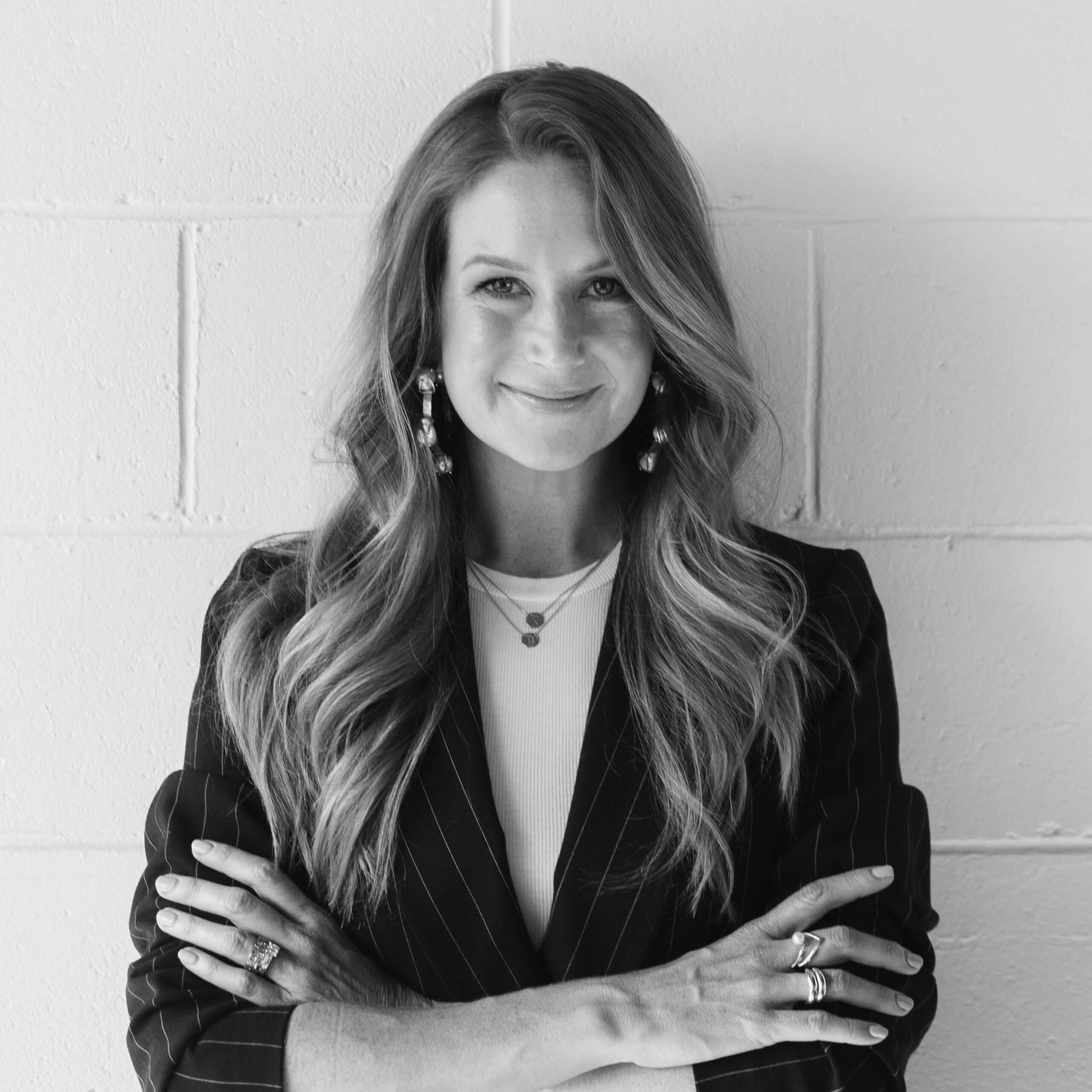 Susannah George is an award winning entrepreneur and founder of Urban List — an indie media company launched from her bedroom in 2011 that has grown to become Australia's Media Brand Of The Year, moving a community of 3 million+ culture seekers to seek and share the good life through curated local, lifestyle and travel tips.
The platform now serves 30,000+ recommendations an hour across 12 markets; a proprietary content-meets-commerce model that connects brands and businesses with an audience that's actively looking to invest. The true differentiator, though, is the team's commitment to having a positive cultural impact — on people and the planet — working to shine a light on underrepresented voices and perspectives, and proving the good life can mean living more sustainably.
Susannah has been named QUT inaugural Outstanding Entrepreneurial Alumnus, was recognised as a national finalist in the EY Entrepreneur Of The Year Awards, and listed among the most influential voices in media as B&T's Media Woman Of The Year.