RACHEL CORBETT
Appearing at State of Social '21
Speaker via Livestream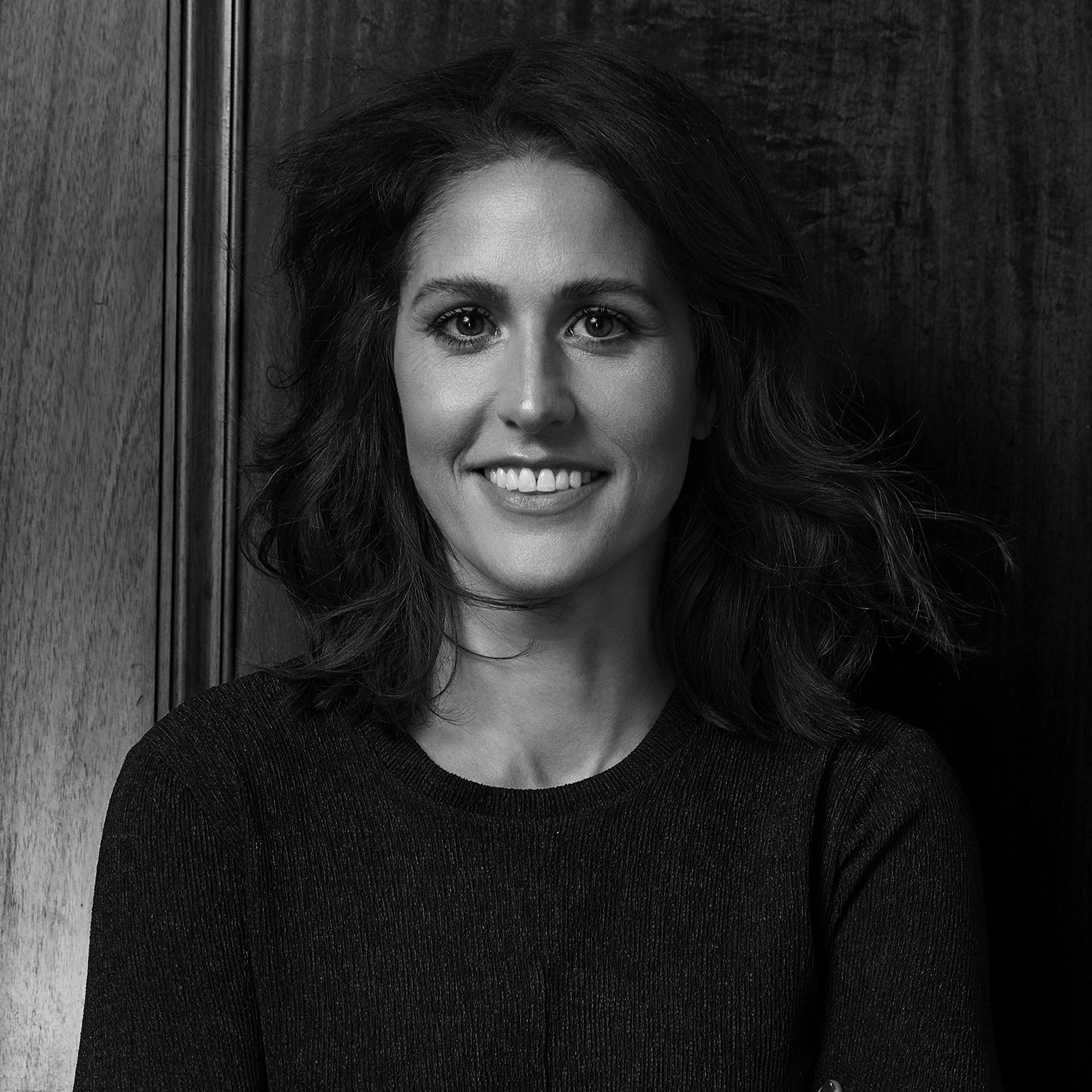 Rachel Corbett joined NOVA Entertainment as Head of Podcasts and Digital Content in October 2020.
Corbett is responsible for leading NOVA Entertainment's digital content strategy, development, production and talent management. Leading a team of digital content creators, Corbett will oversee innovation on new digital content formats, working closely with NOVA's commercial team and programming to grow the company's digital audiences and commercial offerings.
Corbett is responsible for overseeing NOVA Entertainment's digital content and building out NOVA's suite of original podcast content under the Nova Podcasts brand. Corbett leads a team of skilled and experienced content creators who are also responsible for creating social content that engages with NOVA's audience and translating Nova's popular radio shows into compelling digital content.
Corbett is a versatile media personality with extensive experience in the podcast and radio mediums. Having spent the first 12 years of her career as a radio producer and host, in 2016 she started up her own online podcasting course, PodSchool and took over as Head of Podcasts at Mamamia from 2017 to early 2020. During her time with Mamamia, Corbett oversaw the growth of the podcast network to over 35 shows, quadrupling downloads and growing the unique audience to over one million per month.
She has also hosted over 11 podcasts, including NOVA Entertainment's original financial tips podcast Small Change, has worked as a podcast consultant for brands including Google and is a regular on Network Ten's The Project.