CAROL McCRACKEN Willie Creek Pearls
Appearing at State of Social '21
Breakout Session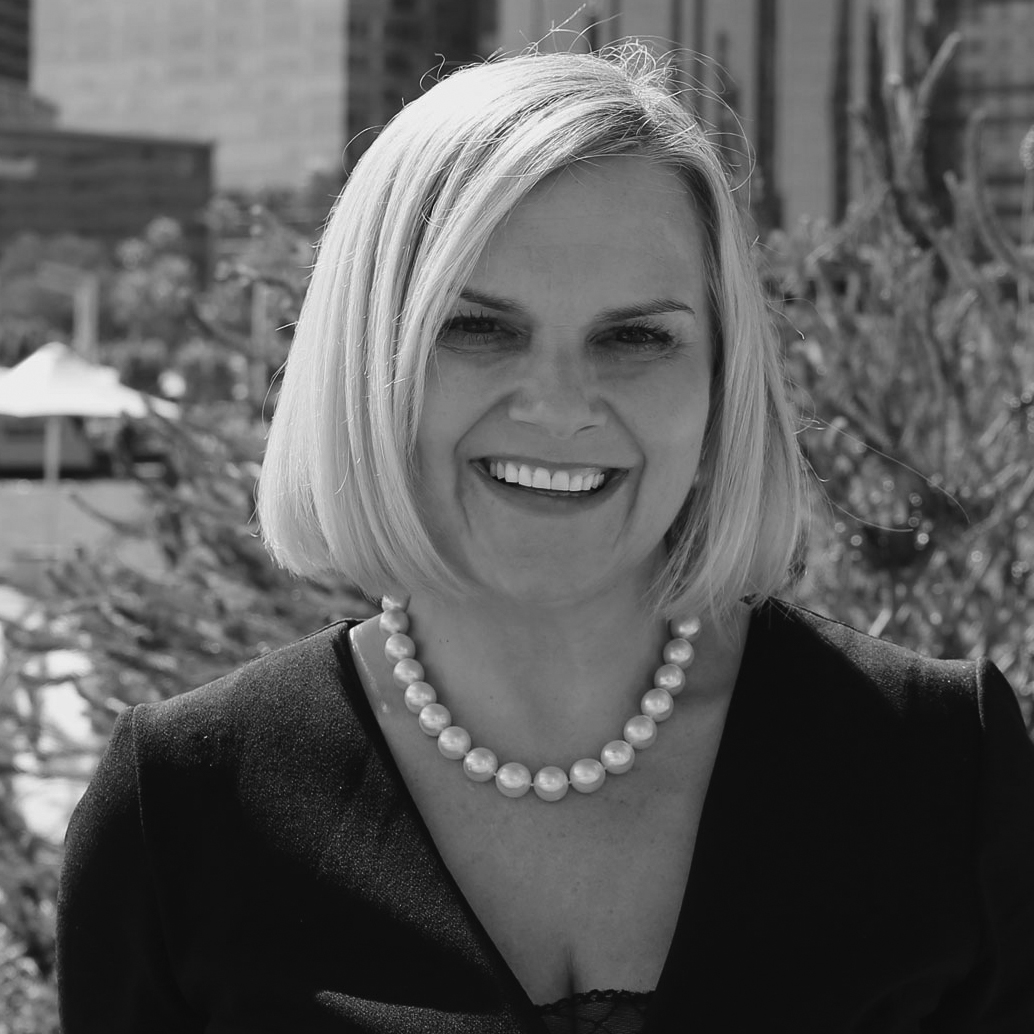 Having thrived in the ever-changing travel and tourism industry for over 30 years, Carol McCracken knows how to think on her feet! Hailing from the UK, Carol managed the expansive task of logistics at Heathrow Airport for Qantas Airways having fallen in love with Australia and finally immigrated to Perth in 2007.
Carol is a strategic marketer with a dynamic approach, always dedicated to developing innovative ideas and driving results. She is highly regarded and well known for her positive energy and passion for brand marketing.
As the current Head of Marketing & Communications for Willie Creek Pearls, a multifaceted business operating in six industries including 8 locations in Perth and Broome, Carol is responsible for strategy and brand management across all channels and media platforms.
Willie Creek Pearls is a Western Australian family business, celebrating over 30 years of service excellence. We sustainably produce the best pearls in the world: Australian South Sea Pearls. Predominately a retail business driven by tourism, we operate in six industries: tourism, retail, hospitality, commercial pearling, jewellery and manufacture.
We educate, entertain and engage with thousands of visitors each year on our multi award-winning tours in Broome and Perth. These include our Willie Creek Pearl Farm Tour, Pearl Luggers Tour, Helicopter flights, Live Pearl Harvests and much more. We offer the complete pearl experience, from shell to showroom, where we inspire guests to uncover the history, mystery and story of the Pearling industry. We are The Pearl of Western Australia.