KIM MCKAY KlickX
Appearing at State of Social '19 & '21
Workshop via Livestream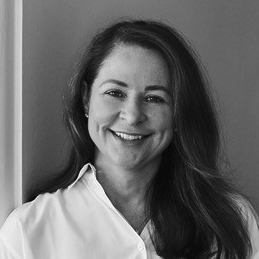 Kim McKay is an entrepreneurial leader and founder of Klick X, one of Asia-Pacific's most awarded agencies. Kim has pioneered multi-disciplinary campaigns creating digital, social, data and mobile experiences for brands across luxury, travel, hospitality, entertainment and consumer portfolios.
With a proven track record, honed over more than two decades and her strong commercial instincts and broad business perspective, Kim is able to design and drive campaigns that position brands exactly where they want to be.
A passionate technology advocate, Kim's current trend obsessions are Artificial Intelligence and the Future of Work.