KIM MCKAY Klick Communications
Appearing at 3:10 PM
Keynote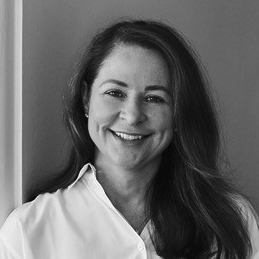 With over 15 years experience in the media and marketing industry, Kim McKay has directed award-winning national and international campaigns that have not only garnered vast amounts of attention but have also correlated into considerable revenue increases.
In 2008, Kim launched Klick Communications, a digital focused communications agency. Over ten years later, Klick Communications has expanded with offices in Los Angeles, Honolulu and Sydney and boasts thriving travel, entertainment and consumer portfolios. Klick specializes in driving communications to get excellent and sustainable business results. Klick Communications prides itself on finding the best ways to engage with audiences and pioneering new communication channels to build a brands influence.
Kim's dynamic, creative and innovative approach to communications is what sets her apart.
A passionate technology advocate, Kim's current obsessions are Artificial Intelligence, the power of earned media and helping brands boost their influence.