GABE MACH Bonfire
Appearing at State of Social '20 & '21
WORKSHOP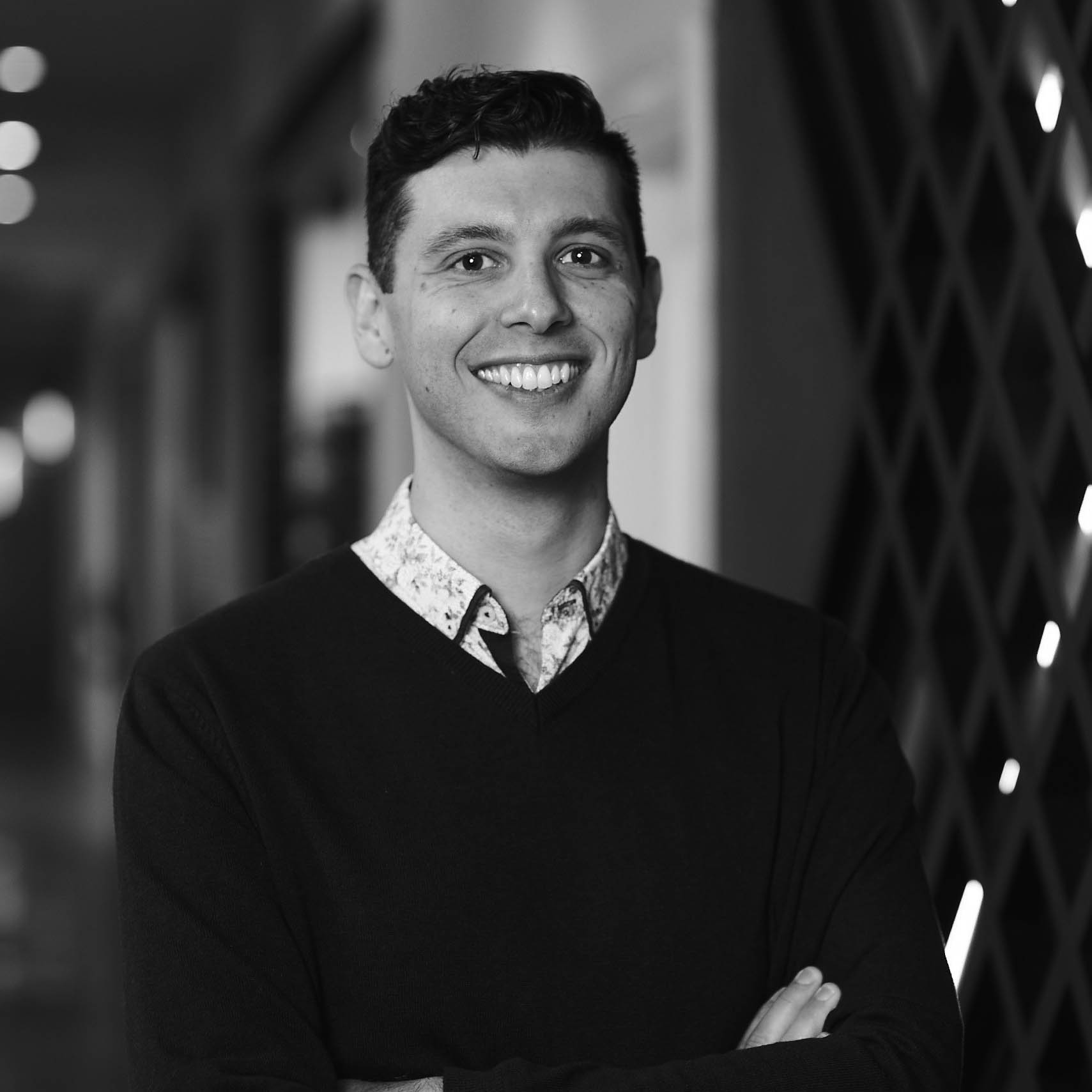 Gabe Mach is the Digital Advertising Manager for Bonfire – an award-winning digital performance agency that counts Water Corporation, St John WA and REIWA amongst its clients.
He has won many accolades including Top 25 Analytics Leaders in Australia (2019) by the Institute of Analytics Professionals of Australia (IAPA) and Australian Marketing Institute's (AMI) WA Future Leader of the Year (2018).
His role at Bonfire is leading the digital advertising team, delivering successful campaigns that have contributed to Bonfire's accolades including Campaign Brief WA's 2021 "Best of Year for Use of Data", and AMI's "2020 WA Marketing Agency of the Year".
He is a regular guest lecturer for Edith Cowan University (ECU) and the Association for Data-driven Marketing and Advertising (ADMA) and sits on ECU's Marketing Consultation Committee.