BETHANIE BLANCHARD Carat
Appearing at 10:45 AM // DAY TWO
Workshop via Livestream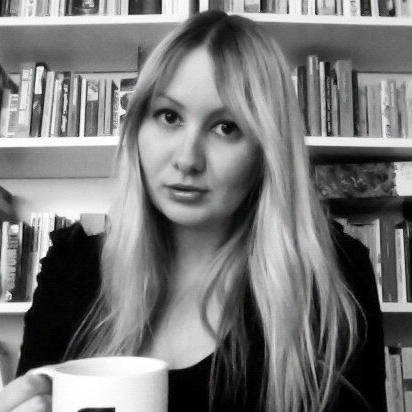 Bethanie Blanchard is a media strategist who is passionate about the role of media in building brands.
She is Head of Strategy for Carat Melbourne, where she works with brands including Kraft Heinz, Dan Murphy's, Twinings, Medibank, ahm & Hisense.
Her path into strategy saw her drop out of a PhD to become a literary critic for publications including The Guardian, The Monthly, The Australian, The Age and ABC, before moving to the advertising side to work on strategy for clients at Bauer Media and News Corp.