BEN DE JONGE The Cut
Appearing at State of Social '21
Workshop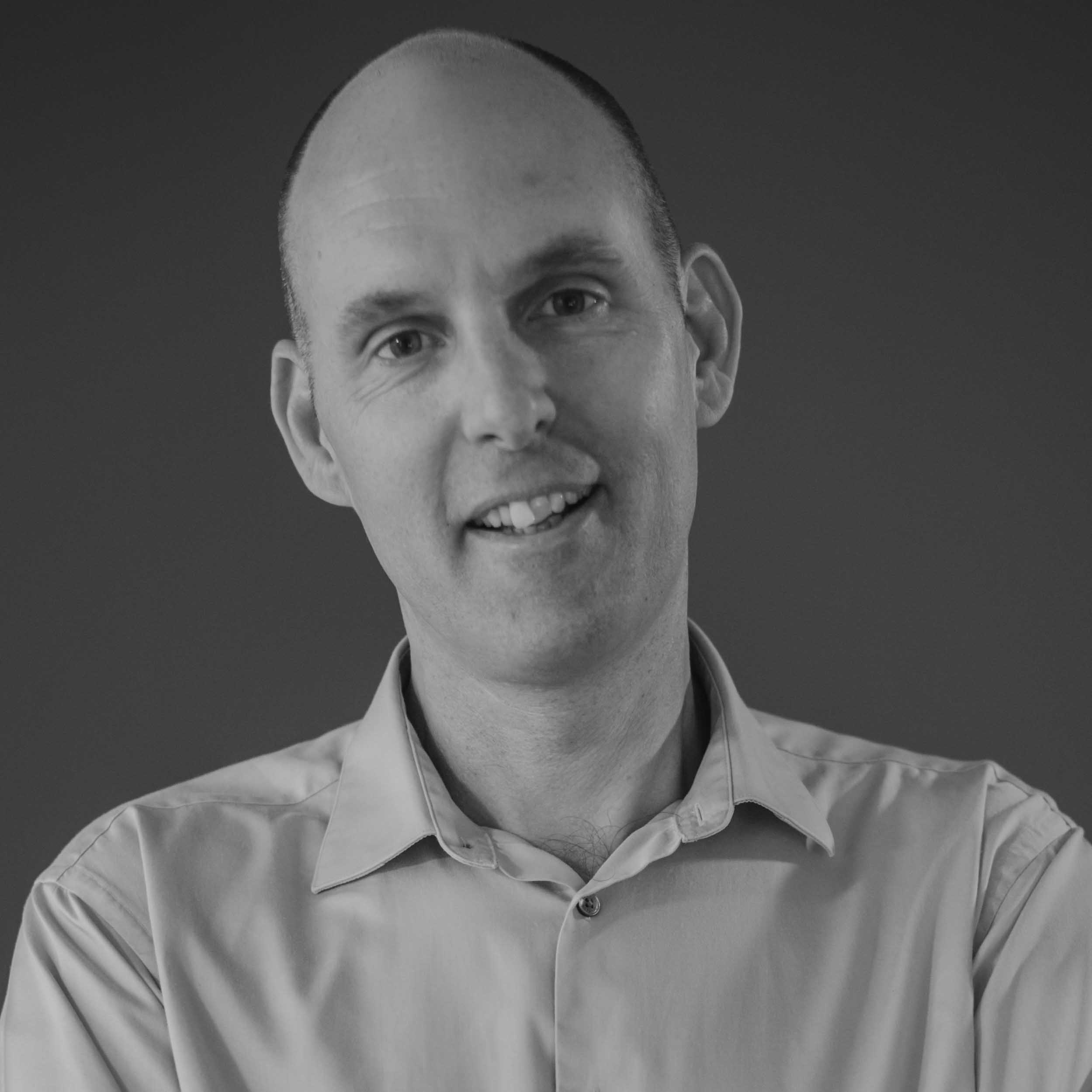 Ben started his career as an advertising creative working for global agencies and networks including Clemenger BBDO, Grey Worldwide and 303 Lowe in markets from Hobart and Perth to Canberra and Manchester.
Ben's focus has always been on strategic communication solutions, and these days, those skills translate nicely into ecommerce and digital branding.
On ecommerce projects, Ben helps businesses refine their brand and communications to become more relevant and engaging to their customer, and subsequently build engagement, optimise customer experience and increase sales conversions.
Outside of the office, Ben is married to Parisa, with a 12 year old daughter Olivia, two cats and a dog called Bailey. They live in Fremantle and Ben enjoys family time, mountain biking, running, the beach, cooking and optimising his lawn and garden.