MICHAEL WRETHAM Match & Wood
Appearing at State of Social '21
Breakout Session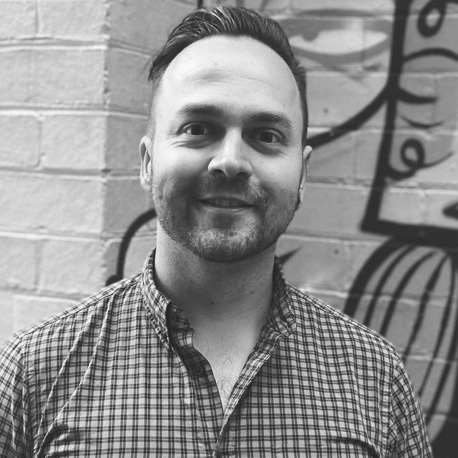 Michael Wretham is the National Communications Director at Match & Wood, an agile and progressive media agency with offices in Perth & Melbourne.
With a career spanning digital, creative and media agencies from east coast to west, Michael has worked with some of Australia's largest brands including Coles and Kmart, along with high profile local brands such as Synergy, RAC, Summit Homes Group and Curtin University.
Michael leads the integrated planning product at Match & Wood, responsible for digital-led, accountable client solutions. In addition to his extensive digital platform knowledge spanning social, programmatic, video, native and search, Michael understands the interplay between digital and traditional channels which ensures a truly holistic approach to planning and execution.
He has also been recognised as an AdNews Emerging Leader (2018) and a Mumbrella Next finalist (2019) during his time at Match & Wood.