MICHAEL BEST Channel 9, Perth
Appearing at State of Social '19
Panellist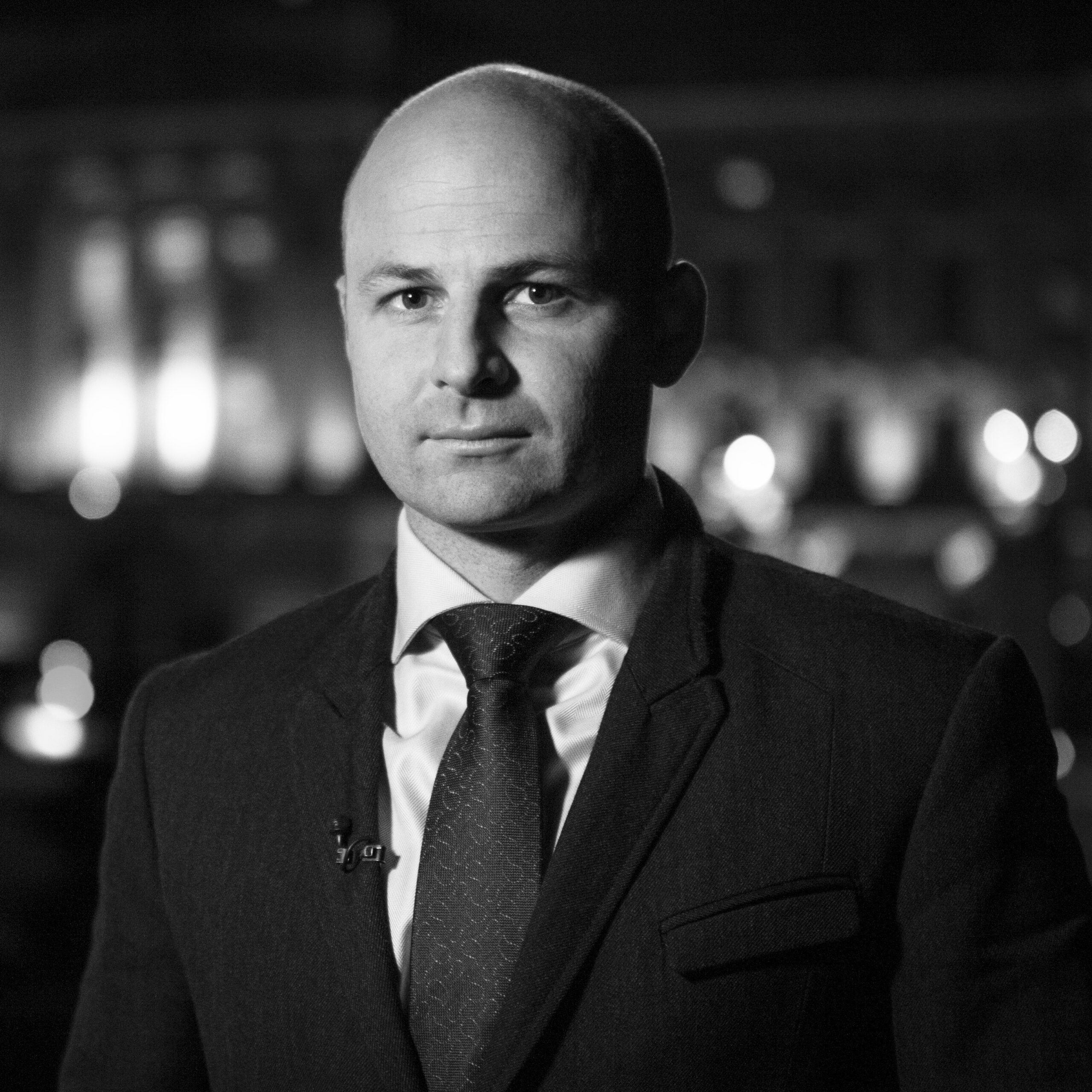 At an early age, Michael Best discovered he loved asking questions that other people had trouble answering. So eventually he decided to be a journalist.
Michael has won numerous awards for his work, including a Walkley Award for Investigative Journalism one of Australia's highest honours in the profession.
Best was Europe Correspondent for the Nine Network from 2017 to 2019. He is now the Director of News for 9 News Perth.