JONATHAN HARLEY Canva
Appearing at State of Social '19 & '20
Virtual Session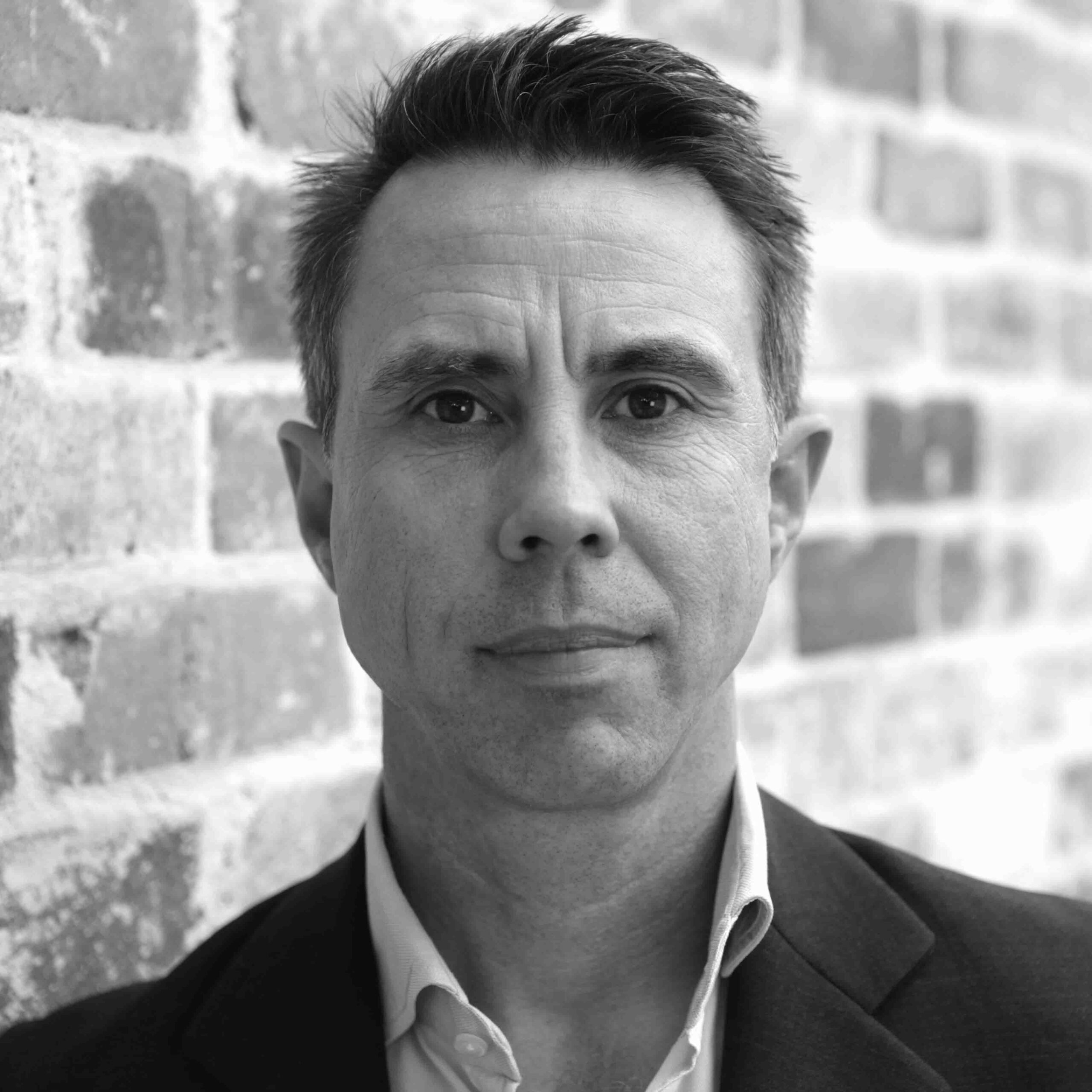 Jonathan Harley is a digital strategist with more than 20 years' experience in news – from frontline reporting to production and distribution innovation.
Most recently, as Twitter's Director of News Partnerships in Asia, Jonathan led Twitter's expansion of news operations and partnerships across the region, forging strategic partnerships with major broadcasters and publishers to deliver powerful content and audience growth.
As a journalist, his experience spans public and commercial broadcasting –  as an ABC Foreign Correspondent as well as Supervising Producer for 60 Minutes Australia.