MATT NAVARRA INTERNATIONAL KEYNOTE SPEAKER
Appearing at State of Social '19
Riverside Chat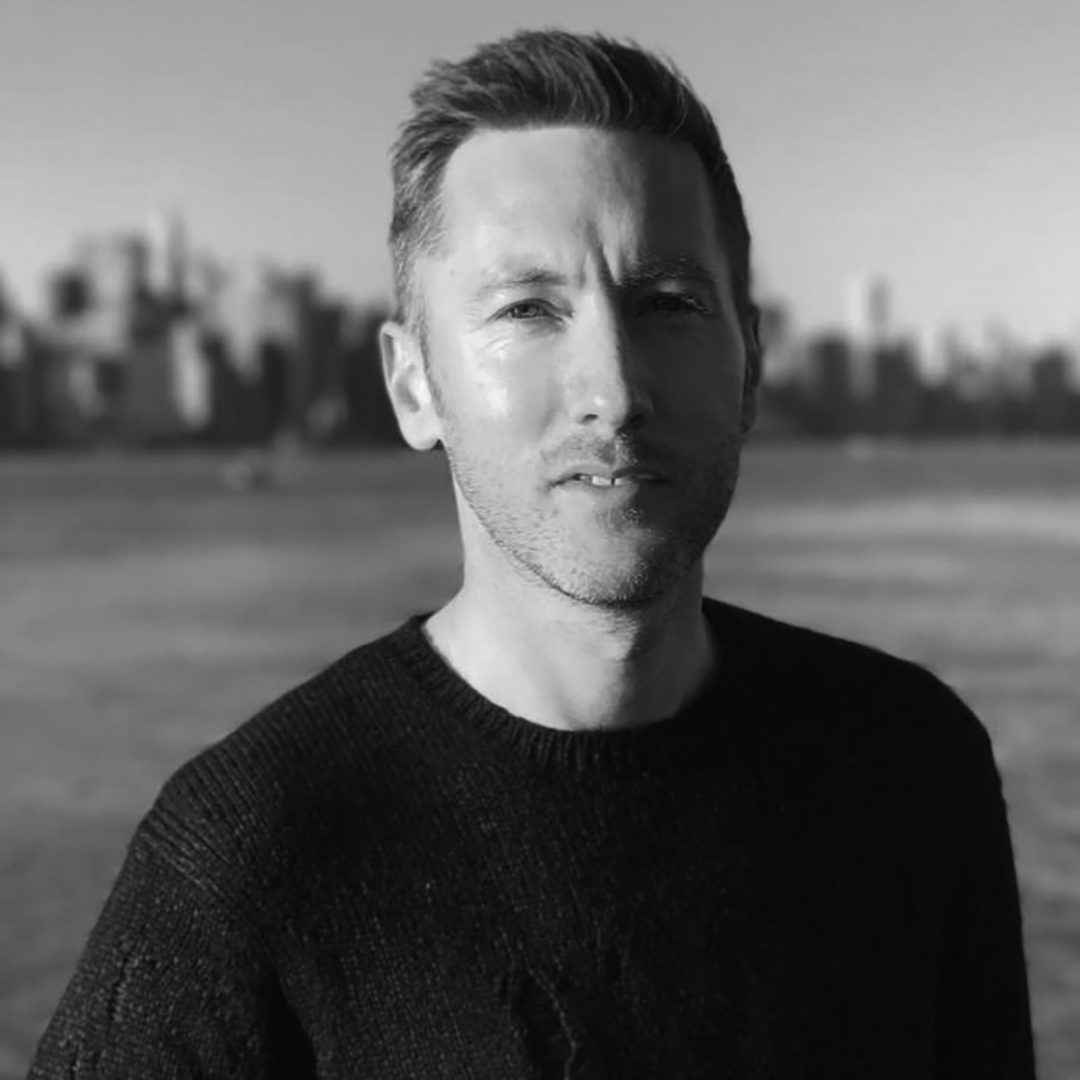 Matt Navarra is a digital and social media consultant with over 10 years industry experience, working with some of the world's biggest brands.
Formerly the director of social media for popular global tech news publisher TNW (thenextweb.com), Matt was responsible for the social media strategy of both news editorial output and TNW Conference, one of the world's largest tech conferences (25,000+ attendees | 450+ million social impressions).
Matt's other responsibilities included audience development, content syndication, branded content partnerships, vendor and social media platform stakeholder management, training and development, and content optimisation (including copywriting).
Earlier in his career, Matt held the position of digital communications lead for the UK Government. He has worked within the Intellectual Property Office, Cabinet Office, and Government Digital Service (GDS).
In 2018, Matt went became a freelance consultant and set up Matt Navarra Media Ltd. Matt typically works with startups in the social media/messaging space, through to major global brands and NGOs. Matt's experience and contacts in the industry enable him to help clients with copywriting for social platforms, social and digital media strategy, training and development, product development/beta testing/roadmapping, content marketing strategy, digital comms strategy (press, tv, radio, social), event speaking, and more. Clients in 2018 included The International Red Cross, United Nations, BBC News, Buffer, Unilad, Mail on Sunday.
As a side project, Matt created a new private Facebook Group community called The Social Media Geek Out. It has grown from 0 to 5,000 members in under 6 months organically. It's membership is a mixture of social media practitioners and executives from around the world with many key industry influencers already active in the community. The group is now attracting interest from social media / PR agencies and brands wishing to collaborate on branded content opportunities and other initiatives inside the Group.