HEIDI ANDERSON Hit 92.9
Appearing at State of Social '19
Panellist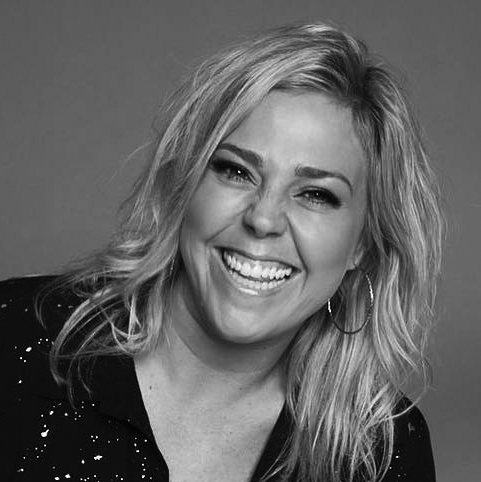 Heidi is one of Perth's most popular radio broadcasters, she is a part of the Heidi, Xavier and Ryan breakfast show on the very loved radio station Hit 92.9 and been for the past five years. Heidi has worked in breakfast radio around the country since 2010 and before that worked in Public Relations in London.
After completIng her Public Relations and Communication's degree Heidi travelled Europe working in hospitality for four years. Her love and passion for radio never left her whilst travelling and she was accepted into the Australian Film TV and Radio School where she completed a Diploma in Radio Broadcasting.
After completing her radio course in 2010 she then moved around the country from Bunbury to Newcastle then onto Perth working in breakfast radio. In 2013 Heidi did something a little out of her comfort zone and appeared on Big Brother as a housemate (she made it to the seventh week just in case you're wondering)
She has created an online community and social media following of over 65 thousand people and works alongside many different brands and media outlets in TV, newspaper and online. Heidi loves connecting with people and sharing their stories through her blogs, podcasts, workshops and videos.