CHARLIE GUNNINGHAM Accelerating Commercialisation
Appearing at 4:25 PM
Facilitator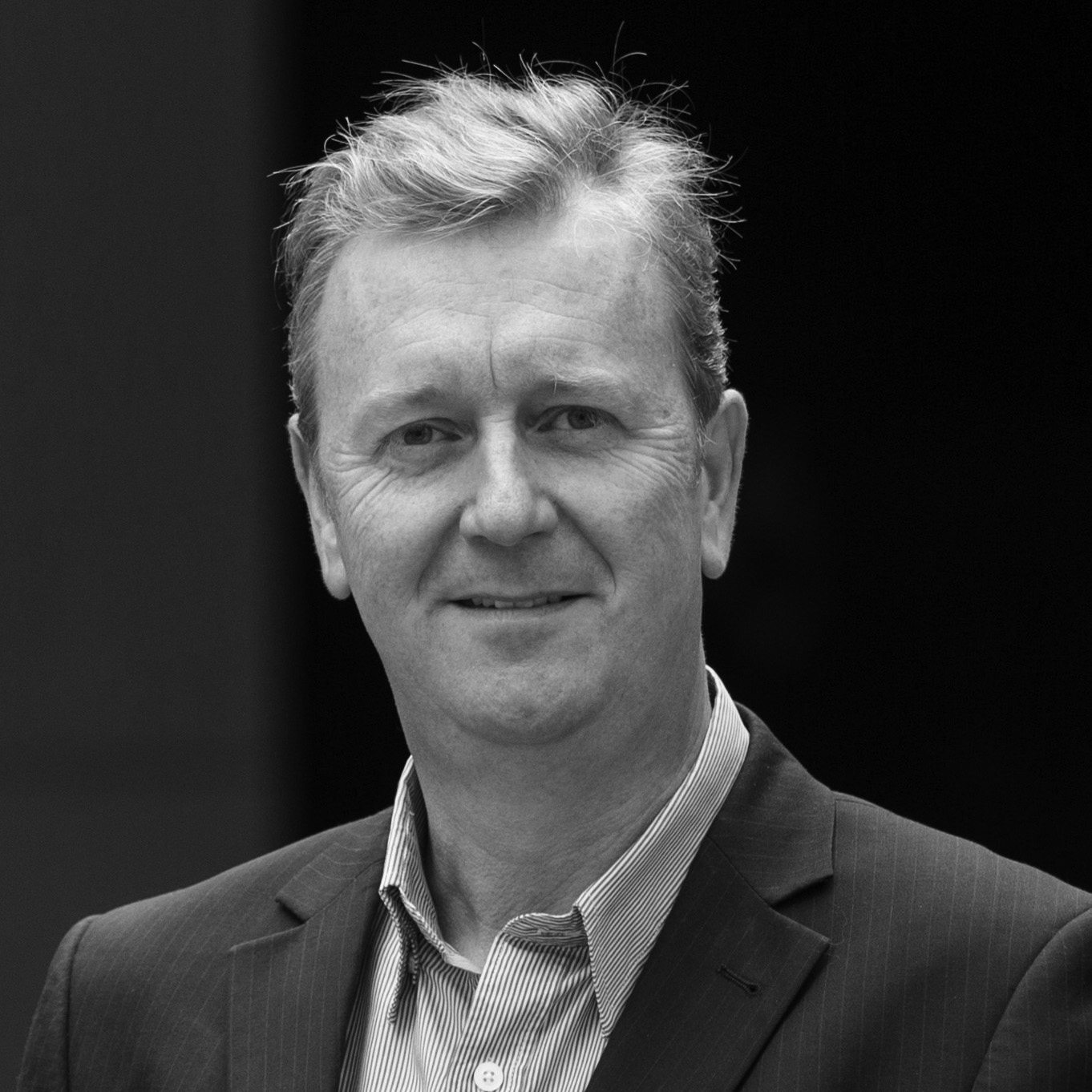 Landing in Perth in the late 90s as an Economics teacher, Charlie Gunningham graduated top of his MBA class at UWA Business School, co-founded the online real estate business aussiehome.com, which was acquired by REIWA in 2010, whereupon he ran reiwa.com.
More recently, he's been CEO of Business News, and is now a Commercialisation Adviser for the Australian Government, Managing Editor of Startup News and co-host of the Startup West podcast.
A vocal advocate for the local startup tech community, Charlie sits on the board of Rise Network, and advisory boards for WA Leaders, TEDxPerth, WAITTA and Perth Symphony Orchestra.
He's also been known to bang a drum for the Blockchain Blues Band and play a bit of golf (badly).