CHRIS WIRASINHA Co-Founder, Pedestrian TV
Appearing at State of Social '19
Keynote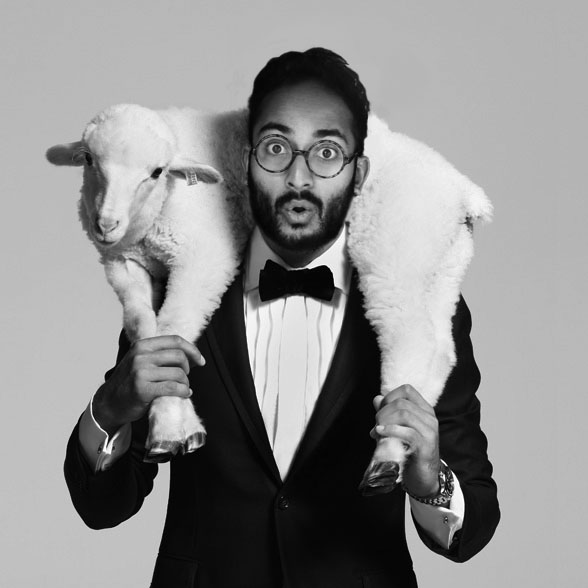 Chris Wirasinha is a co-founder of pop culture and creative jobs website Pedestrian.tv.
Chris co-founded Pedestrian when he was 22 and has helped lead it to becoming Australia's largest youth focused publishing brand. Over the past 14 years Pedestrian has grown from two people working out of a bedroom to a staff of 100 across offices in Sydney, Melbourne and Brisbane.
Pedestrian.tv has won back-to-back Mumbrella Media Brand of the Year Awards and is Australia's most successful digital publishing start-up.
The wider Pedestrian Group now also manages the Australian websites of global publishing brands including Business Insider, Gizmodo, LIfehacker, Kotaku and Popsugar.