HUGH STEPHENS Sked Social
Appearing at State of Social '19
Panellist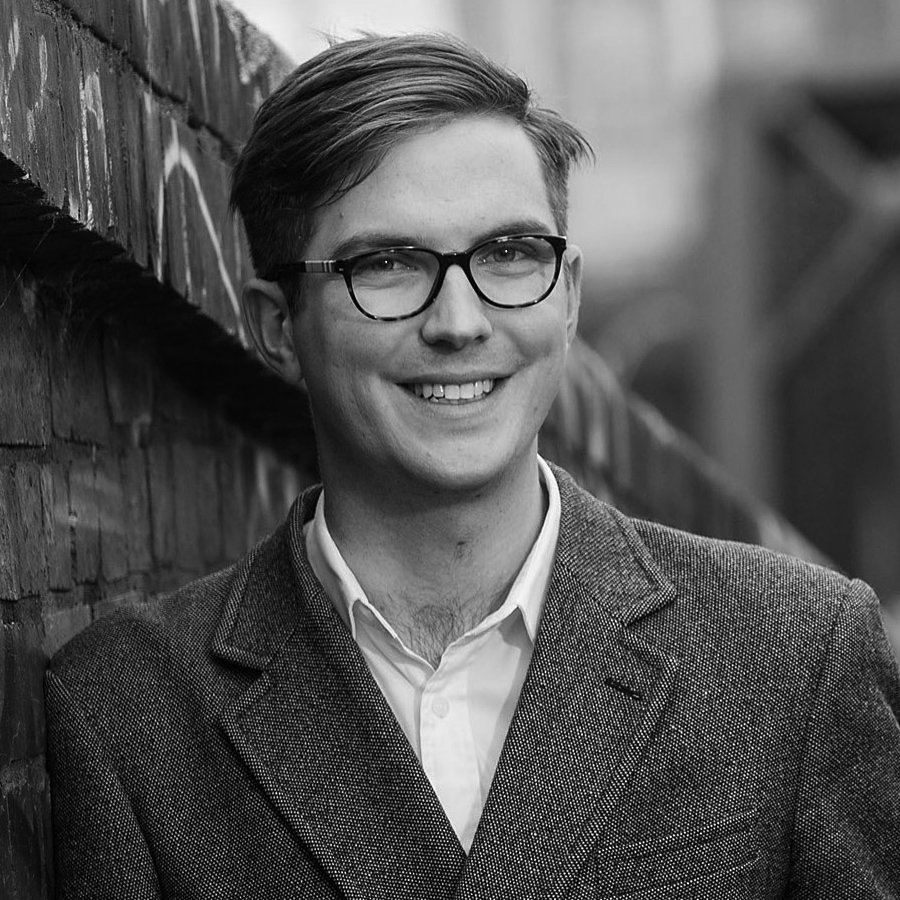 Hugh Stephens is the founder of Sked Social (previously Schedugram), a social media management platform specialising in Instagram. Sked has been around for over 5 years and works with over 10,000 customers from small business through to the BBC, MTV, Versace, Red Bull, Disney and more.
Before Sked, Hugh ran a consulting firm, advising on risk management and strategy, including social media analysis and return on investment projects for clients from the banking, insurance, government and eCommerce industries.
Hugh initially studied medicine then dropped out to go into consulting, later starting but not finishing degrees in statistics, law and finance.