TOM GOODWIN INTERNATIONAL KEYNOTE SPEAKER
Appearing at State of Social '20
Opening Keynote via Livestream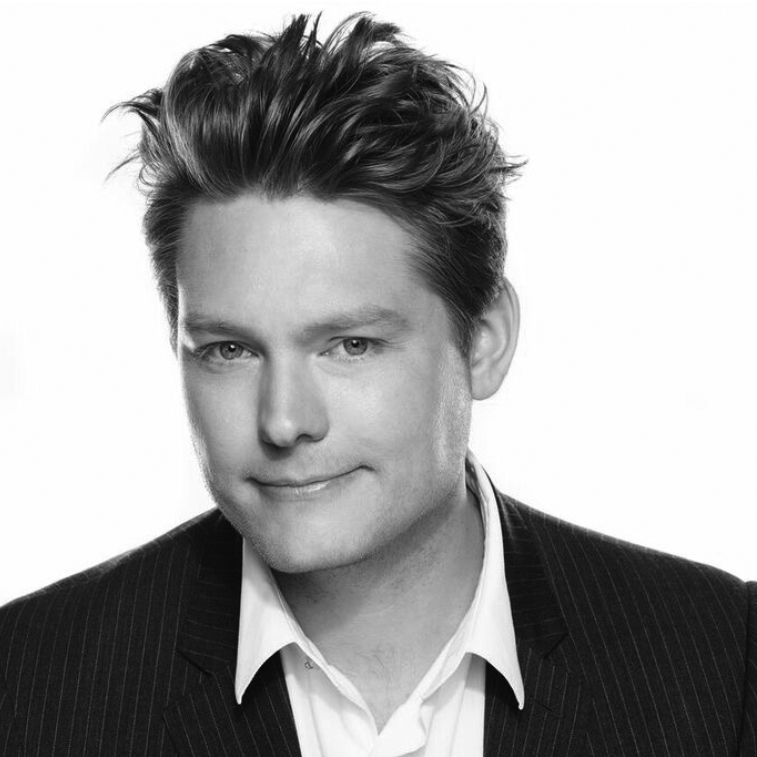 Tom Goodwin is the founder of All We Have Is Now, a business transformation consultancy, and the author of Digital Darwinism: Survival of the Fittest in the Age of Business Disruption.
He has been voted as the #1 Voice in Marketing on Linkedin globally, four times, with over 700,000 followers. Business Insider named him one of 30 people to follow on Twitter, and Fast Company called him a "must-follow." His role is to understand new technology, consumer behavior and culture, and create solutions that take advantage of these new opportunities.
An industry provocateur, keynote speaker and commentator on the future of business, Goodwin has been quoted in the Economist and The New York Times. He has written for the Guardian, TechCrunch, Forbes, Adweek, Marketing Week, The Drum, Inc, Digiday, Quartz, British GQ, and the World Economic Forum, and has appeared on Bloomberg and CNBC, among other media outlets.