SEVA MOZHAEV Sevs Pics
Appearing at State of Social '20
Speaker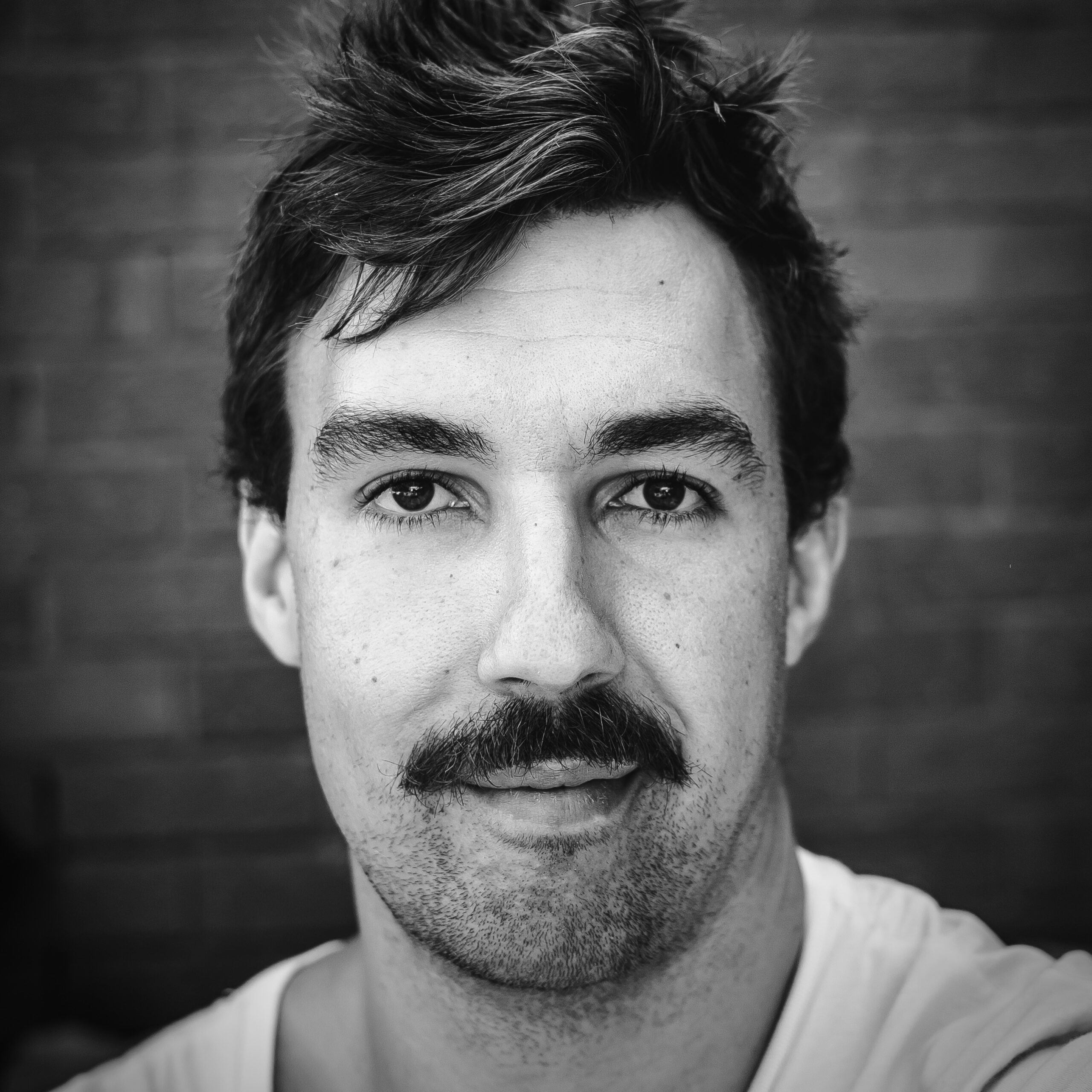 Meet the charismatic and dynamic Seva Mozhaev! This teacher-turned-Tiktok extraordinaire has built his following to over 200,000 followers in under 1 year. Since the year 2017, Sev had been working as a High School Teacher, until he decided to take a bold leap of faith and start his own business as a Wedding Photographer.
Originally born in the town of Tokmak, Kyrgyzstan, Sev migrated to Australia at the age of 7 years old. He grew up with one sister 10 years younger. Since childhood, Sev aspired to become a YouTuber. As an adult, he now strives towards becoming an International Photographer – using his platforms and reach to positively influence the Youth.
When Sev isn't working or producing content, he is interviewing vendors and suppliers on his Wedding Podcast. His interviews (on Spotify and iTunes) are designed to be insightful and foundational to Bride's that are planning their weddings.
Sev's top passions include creating videos, growing businesses through story telling and walking his Dalmatian and Boxer dogs.