JONATHAN CROSSFIELD
Virtual Session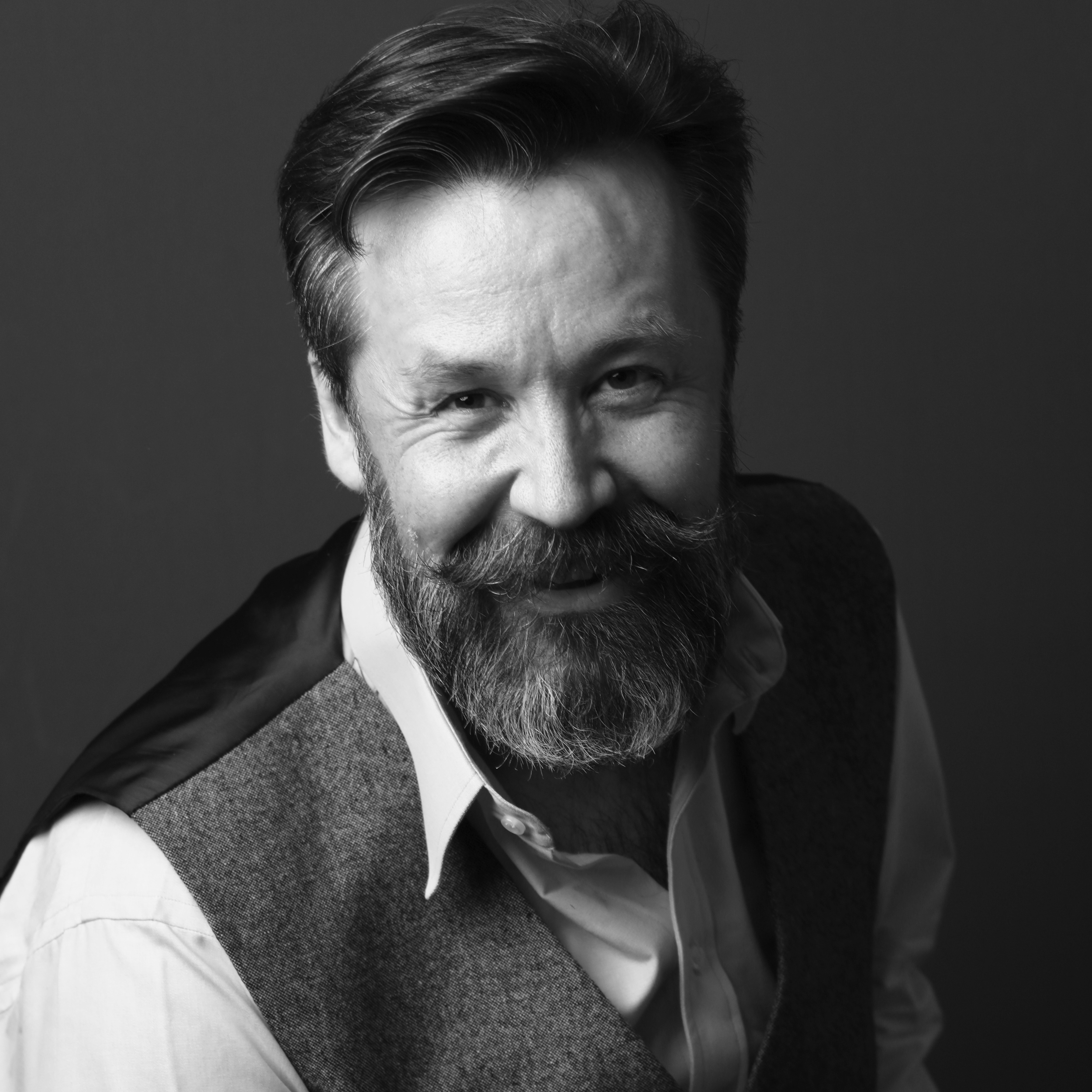 Jonathan Crossfield describes himself as a storyteller because freelance writer, editor, content strategist, digital marketer, journalist, copywriter, consultant, trainer, speaker and blogger wouldn't fit neatly on a business card.
His regular column for CCO magazine, published by the Content Marketing Institute, would be better described as a series of angry rants fuelled by too much caffeine.
Somehow, Jonathan has won awards for his writing on digital marketing, but they were so long ago it seems boastful to keep mentioning them in bios. He lives in the Blue Mountains near Sydney, Australia, with a patient wife and an impatient cat.