MATTHEW KOBACH New York Stock Exchange
Appearing at 1:20 PM // DAY ONE
INTERNATIONAL SPEAKER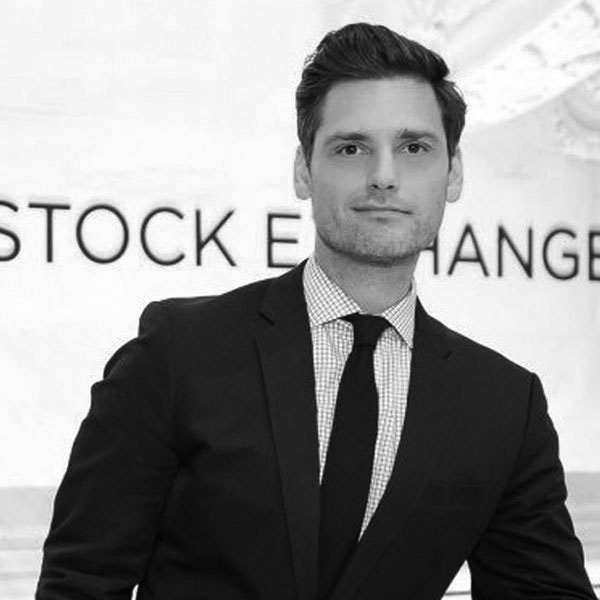 In 2007, Matthew Kobach became one of the first to ever pursue a PhD predicting how people use social media. This led to an opportunity with a social media analytics firm where he was required to accurately code social media sentiment and spot cultural trends.
Matthew became so adept at identifying the attributes of effective content, that he co-founded a social media marketing firm that specialized in increasing brand awareness, creating bold content, and converting followers into customers. Wanting to apply his expertise to a global brand, he accepted a position with Intercontinental Exchange and effectively implemented a social media and digital strategy for each of their business units (including the New York Stock Exchange).
Matthew used the NYSE's social media profiles in never-before-seen ways, resulting in millions of followers and recognition from several media outlets (e.g. Mashable, Digiday, Adweek, Cheddar, Vox).