LAUREN QUAINTANCE Storyation
Appearing at State of Social '20
Speaker via Livestream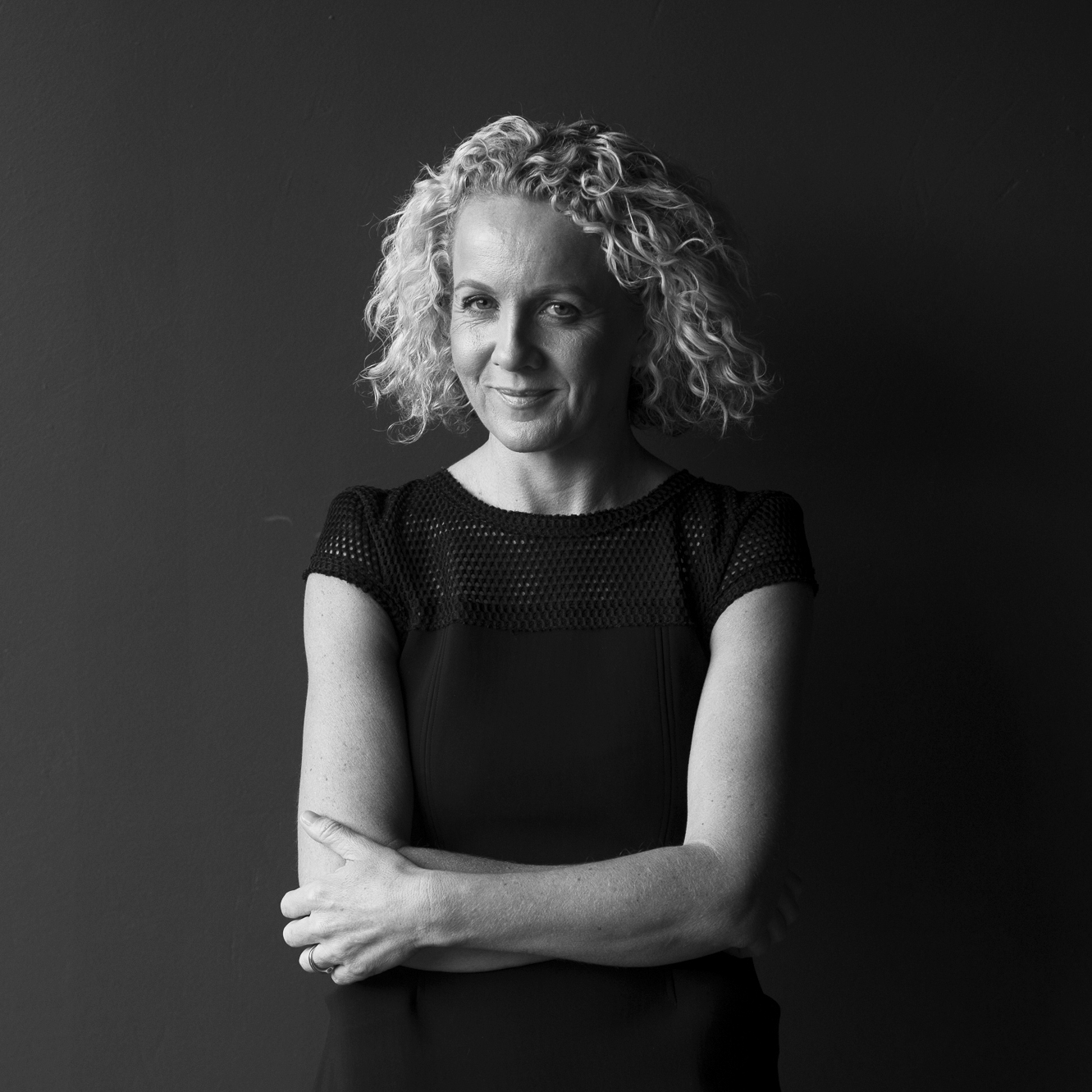 Lauren Quaintance is the Co-Founder of Storyation – an award-winning content marketing agency that counts Tourism Australia, Microsoft and Telstra among its clients.
Lauren has been named one of the top 15 women in the world in content marketing, and regularly speaks at media and marketing conferences throughout Australia, New Zealand and Asia.
In 2018 Storyation was named Small Agency of the Year (Independent) at the Ad News Awards, and was a finalist for Best Content Marketing Agency (under 100 employees) at the Content Marketing Awards in the US in both 2018 and 2019.
A former journalist, Quaintance was named "Entrepreneur of the Year" at the 2018 B&T Women in Media Awards, and previously held both Managing Editor and General Manager roles at Fairfax Media. She has a Master of Science in Journalism from Columbia University in New York.