ONE WORKSHOP YOU NEED ON YOUR ECOMMERCE WEBSITE SHOPPING LIST.
With so many online stores vying for customers' dollars, how do you create an eCommerce website that cuts through and converts browsers into buyers?
Ask Ben de Jonge and Scott Sanders, The Cut's dynamic eCommerce duo, at State of Social '21.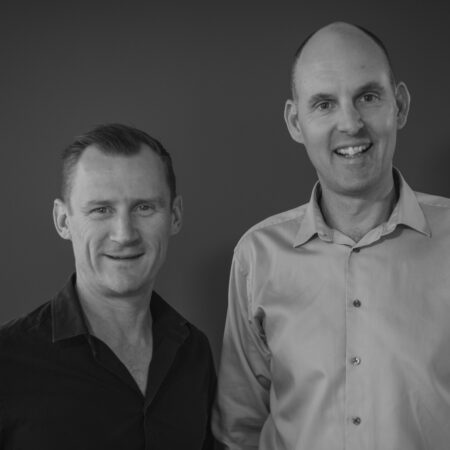 Ben and Scott: An unmissable two-for-one offer
Ben and Scott are the branding and digital marketing brains trust behind The Cut, the digital-first agency specialising in the development of software, dashboards and Shopify eCommerce websites. In fact, The Cut is Perth's only agency with Shopify Plus Partner status.
Their clients include Mundella Foods, Cancer Council WA and Department of Tourism WA and ecommerce big-hitters like Flat Tummy Co, Sneaky Vaunt and Bamba Swim.
The Cut's Ecommerce Engagement & Conversion Workshop
Like Shopify, Ben and Scott are all about making eCommerce accessible, whether you're a startup or an established eCommerce enterprise.
Their eCommerce workshop on Day Two of SOS 21 is a must-see, covering everything from how to brand your eCommerce website to customer-centric design and content that converts.
Ben and Scott join Klick X's Kim McKay, Bonfire's Gabe Mach and podcasting pacesetter Zach Kangelaris on Day Two of SOS 21, when you have 12 interactive workshops to choose from. Find out who else will be at Optus Stadium on 24 and 25 August.