GET THE ULTIMATE BRIEF ON HOW TO WRITE THE ULTIMATE BRIEF.
They say a marketing campaign is only ever as good as the strategy and brief behind it. And 'they' are right.
So, grab your State of Social '21 ticket and discover how to brief like the best in the business with 303 MullenLowe's Smiljka Dimitrijevic.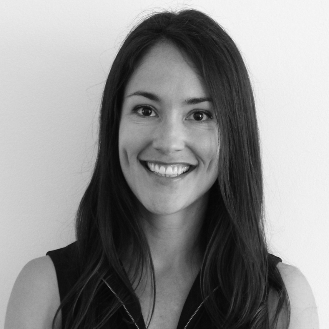 Strategy director and briefing brainiac Smiljka Dimitrijevic
From London to Perth. From UBS, Marks & Spencer and Guardian Media to Lotterywest, HBF and Alinta. From client-side brand custodian to agency-side strategic planner. From strategy to creative execution. If anyone understands both sides of the briefing equation, it's Smiljka.
In short, whether you're launching a new brand or reinvigorating an existing one, you'd want Smiljka on your strategy and marketing team.
Ad Council breakout session: Dissecting the Creative Brief.
Smiljka's brief-writing breakout blitz on Day One of State of Social '21 will help you master the under-appreciated art and science of briefing, complete with a hands-on exercise using a high-profile ad to dissect and deconstruct the briefing process.
By the end of the 30-min session, you'll understand how to avoid common brief-writing pitfalls and nail down the compelling insights and propositions that underpin every great marketing project.
Smiljka's seminar is one of nine intensive breakout sessions you can choose from on Day One of State of Social '21. Find out more about our program of keynotes, breakout sessions and workshops.