Want a smarter way to nurture brand loyalty? Your customers are all ears.
With Spotify's 'podcast listening hours' doubling, brands are trading the battle for eyeballs for 'share of ear'.
Ask Ranieri & Co's Zach Kangelaris how to get in on the audio action at State of Social '21.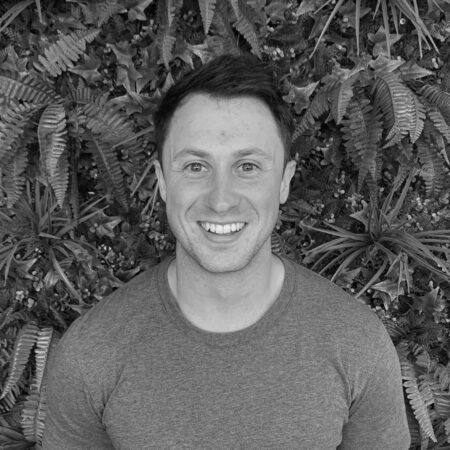 The marketing man with the podcasting plan, Zach Kangelaris.
Zach is a marketing maven at Ranieri & Co, part of the world's largest independent podcast publisher, Wondery. A host of huge brands tap into his storytelling, social and strategic smarts to create enduring emotional connections with new and existing customers.
After the runaway success of his virtual session at last year's State of Social, we're chuffed he has agreed to return in person at SOS '21 and deliver a how-to podcasting workshop.
Podcasting 101: Listen up for the podcasting lowdown.
How and why does podcasting work for brands? Is it right for yours? What makes a truly addictive podcast? When does podcast advertising make sense? What's changed in the podcasting universe? What's going to happen next? And how can you and your brand take advantage of it?
From creating captivating podcasts of your own to advertising on great shows, Zach's one-hour crash course will give you all the answers you need and a plan for how to proceed.
Zach joins our growing rollcall of digital marketing royalty at SOS 21, including Aviation Gin's Adrian Molina and Dear Storyteller's Mike Drysdale. Watch this space to find out who's joining them at Optus Stadium on 24 and 25 August.