GET ON TOP OF THE SOCIAL TRENDS THAT NOBODY'S TALKING ABOUT. YET.
Do you know what the next big thing in social is? Are you sure?
How about the next seven big things? Well, We Are Social's Suzie Shaw is coming to State of Social '21 to clue you in.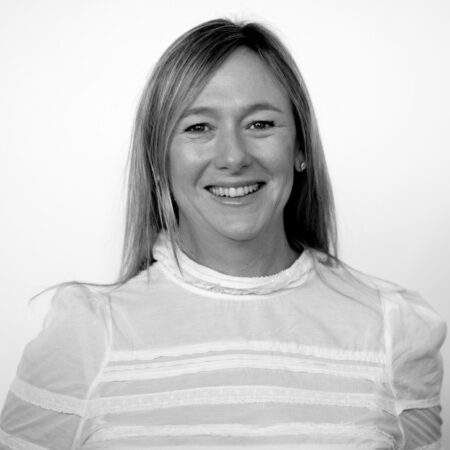 Creative social superhero Suzie Shaw.
Suzie is MD of We Are Social, the socially-led creative agency behind some of the world's biggest, brilliantest social marketing campaigns. She's a trailblazing creative leader with a wealth of big-agency advertising experience gained here in Australia and in London's adland.

She's also a premier-league keynote speaker, delivering must-hear talks and commentary at Vivid Ideas, Marketing to Millennials and Mumbrella 360 on all things creative and social. And we're super-chuffed she's joining our keynote notables at State of Social '21.
WTFuture: 7 Big Trends Shaping the Future of Social.
So. Much. Social. So, where should you focus your strategic mind and creative energies? It can be hard to know in a social landscape changing faster than Bitcoin's value after an Elon Musk meltdown.

Suzie's keynote will ensure you're all over the biggest trends shaping social today, from social selling to social gaming, so you can pick and win the right strategic and content-creation battles.

Suzie joins Aviation Gin's Adrian Molina, journalist Rae Johnston and social shaker-upper Anne Shea at State of Social '21. Find out who else will be at Optus Stadium on 24 and 25 August.