CREATE A CONTENT JOURNEY THAT CONVERTS AUDIENCES (AND STORYTELLING CYNICS).
One post or video might not convert your audiences (or the content-marketing doubters in your midst).
But a complete content journey that harnesses the cumulative power of content will. Storyation's Andrés López-Varela is coming to State of Social '21 to help you workshop yours.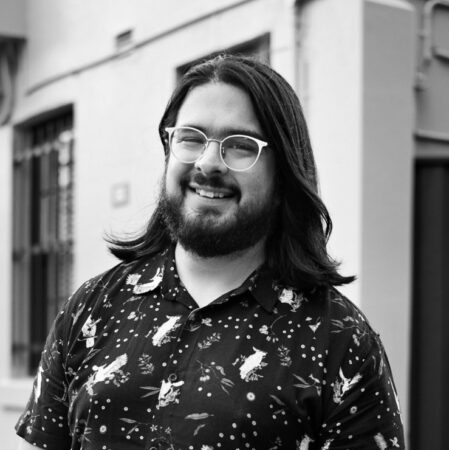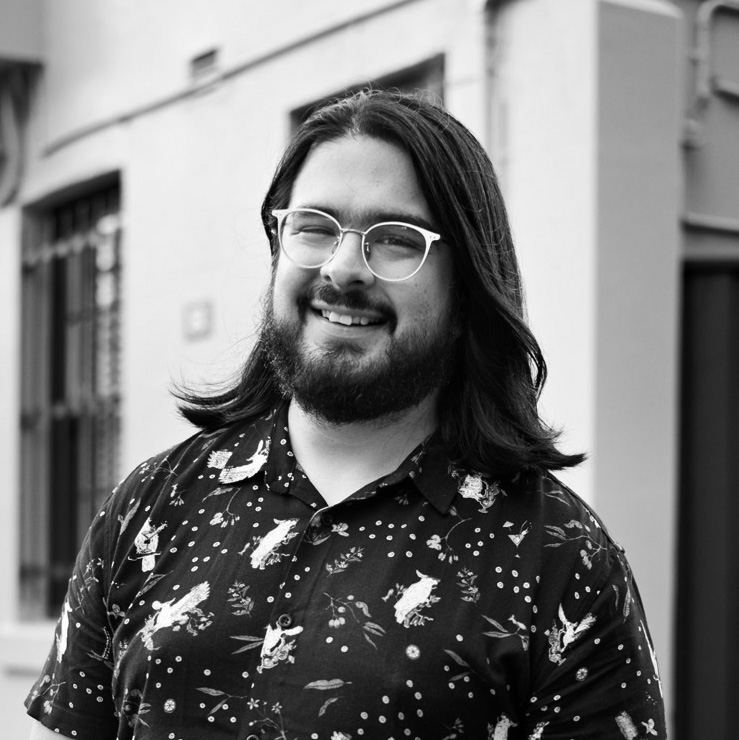 The king of content that converts, Andrés López-Varela.
As General Manager – Strategy & Operations at Storyation, Andrés has masterminded data-driven, audience-centred content strategies and campaigns for big brands like Tourism Australia, Austrade, Blackmores, BAE Systems and IAG. Coca-Cola, Commonwealth Bank, Pfizer, Lenovo and PlayStation have also used his storytelling smarts.
As you'd expect of an industry thought leader like Andrés, he often judges industry awards, including Mumbrella's Travel Marketing Awards. He also hosts The Destinationists travel marketing podcast.
The Content Journey Creation Workshop
Leveraging the principles of user journeys, a content journey is a framework that maps the volume and types of content you need to convert audiences. It's also a fool-proof way to convert the content-marketing naysayers in your team.
Andrés will give you the tools and knowledge you need to apply the Storyation Content Journeys framework. You'll be able to create your own content journey, get everyone on board with the cumulative power of content, and convert audiences into customers and brand advocates.
Andrés joins fellow workshopping wunderkinds Gabe Mach, Ben de Jonge, Scott Sanders and Zach Kangelaris on Day Two of SOS 21. Find out who else will be at Optus Stadium on 24 and 25 August.