Learn how to ear-worm your way into your customers' heads
Does the battle to win hearts and minds start with your customers' ears?
If the idea of getting inside your customers' heads in seconds sounds good, then visionary audio ad-maker Garry Dean's workshop at State of Social '21 will be music to your ears.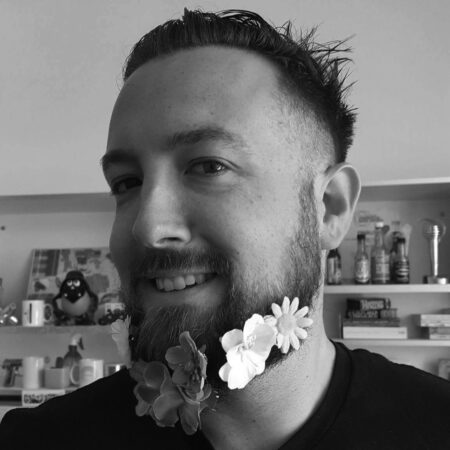 Audio advertising artist Garry Dean.
Group Manager of Creative Services at NOVA Entertainment, Garry is the writer, director and audio creative behind some of the most awarded and lauded comedy- and music-based ads on the airwaves.
Whether he's driving trains through commercials, re-programming vibrators to play XXXmas songs, or burying dead bodies in ads, Garry has made a career out of pushing the sound barrier.
Ear Candy: The Art of Sweeter Communication.
Join Garry Dean for his workshop on Day Two of State of Social '21 and he'll share his passion for listener-focused advertising that's impossible to ignore and hard to forget.
From audience psychology to understanding how to say more by talking less, you'll learn how to think of audio as a visual, interactive medium and hack your customers' brains through their ears.