PR AND SOCIAL: INDIVIDUALLY, POWERFUL. TOGETHER, UNSTOPPABLE.
Take a crash course in PR-driven social and social-driven PR.
How can you use PR to complement your digital marketing? How can social make PR campaigns more effective? Find out from PR VIP David Gardiner at State of Social '21.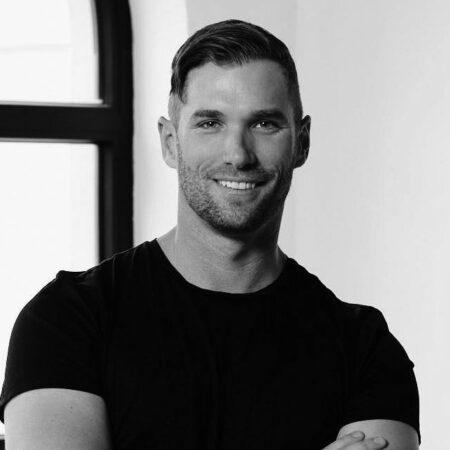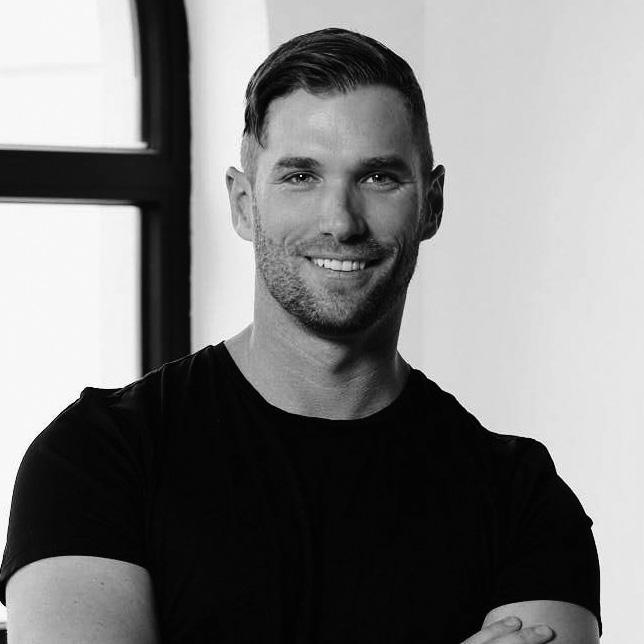 PR powerhouse David Gardiner.
Owner of trailblazing PR and event consultancy DGPR, David is among the most sought-after PR pros around, renowned for pushing boundaries at the intersection of traditional and digital PR.
From Parmelia Hilton, State Buildings and COMO The Treasury, Wine Machine, Origin Fields and The Secret Skincare, he's the brains behind some of WA's most innovative and effective brand-building, bottom-line-boosting campaigns and events.
Creating a Cohesive Plan: How PR and Social are the Best of Friends.
In his 30-min breakout on Day One of State of Social '21, David will give you a crash course in perfecting the partnership between PR and social.
Find out how to integrate your PR plans into your social strategy and vice versa. Discover how social can lead PR and how PR can lead social. And learn how to do it like the best in the business.
David's breakout blitz is one of nine high-intensity learning sessions you can choose from on Day One of SOS21. Find out more about our program of keynotes, breakout sessions and workshops.