Get a plan for campaign planning from Wunderman Thompson's Barry Walker at SOS 21.
Create a campaign that ends with smiles. Start with what makes you frown.
Unless you start with your business problem, you can't plan and create a campaign that solves it. How do you do that? Find out at State of Social '21 from the master of master planning Barry Walker.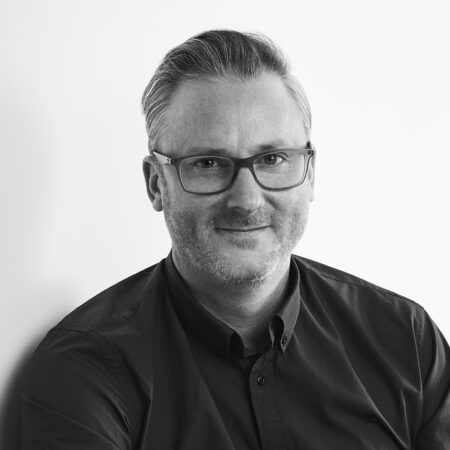 Wunderman Thompson's strategic wunderkind Barry Walker.
A renowned strategic thinker and campaign implementor, Barry has applied both the left and right hemispheres of his brain in both the northern and southern hemispheres, from J. Walter Thompson in New York to Meerkats and Wunderman Thompson in Perth.
Along the way, he has been the strategic genius behind a host of high-profile projects and campaigns for an array of big brands, including Macy's, Campari, KPMG, Kellogg's, Horizon Power and Synergy.
Strategy v Tactics: Defining the real business problem.
Barry's Ad Council breakout blitz on Day One of State of Social '21 will show you how to plan like the most prodigious pros. You'll learn how to define your real business problem, get your strategy and tactics right, and set and achieve SMART goals.
In addition to a wealth of insider knowledge, he'll share real-life projects and a template you can use every day to lift your campaign strategy and planning game.
Barry's breakout is one of nine intensive learning sessions you can choose from on Day One of SOS21. Find out more about our program of keynotes, breakout sessions and workshops.