Everything you need to know about deepfakes in 30 minutes.
You've got nine breakout sessions to choose from when you buy your State of Social '21 ticket, and this one's a doozy.
Join brand IP VIP Dave Stewart for a 30-minute deep dive into deepfakes.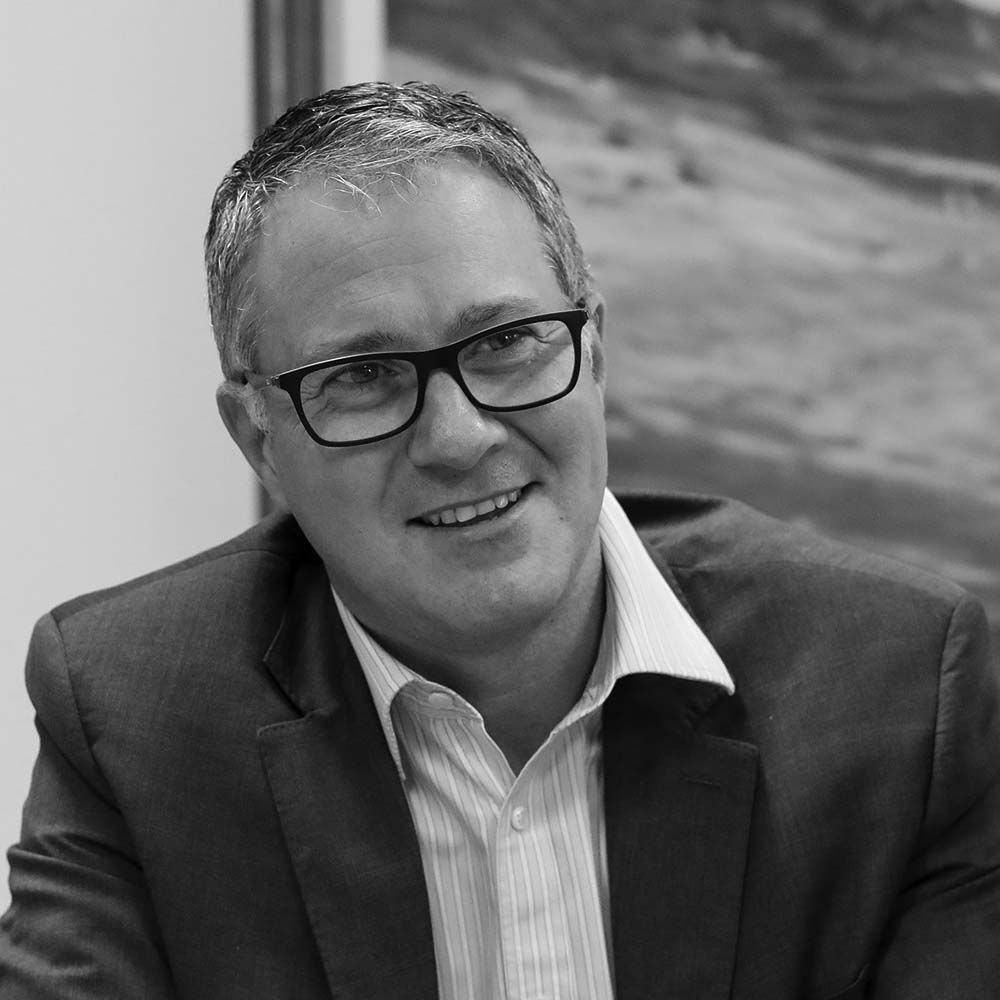 Bennett + Co's Dave Stewart isn't deepfaking it.
In a world where deepfakes are fomenting doubt and suspicion, you can trust Dave Stewart. As one of Australia's leading intellectual property (IP) lawyers and an Adjunct Professor at Murdoch University, Dave is your go-to expert for all brand-related IP and legal issues.
An internationally respected lecturer and legal adviser, he has written for and been covered by The Wall Street Journal, the South China Morning Post, the Australian Financial Review and The Guardian.
Scratch below the surface of deepfakes.
What are they? How can you spot them? Or make them? What are the legal and cultural implications for celebrities, brands and society? And did Barrack Obama really call Donald Trump a dipshit?
From political disruption and cybercrime to revenge and fake celebrity porn, Dave's breakout session – Deepfaked: Sowing Chaos in Privacy and the Erosion of Trust – will answer all your questions.
Dave joins Aviation Gin's Adrian Molina and Dear Storyteller's Mike Drysdale on the bill at State of Social '21. Watch this space to find out who's joining them at Optus Stadium on 24 and 25 August.