MAKE YOUR CAMPAIGNS MORE EFFECTIVE. AND PROVE IT.
There's no silver bullet for improving campaign conversions, but Match & Wood's Michael Wretham has a rolled-gold breakout at State of Social '21 that'll transform your conversion game.
Meet media and metrics marvel Michael Wretham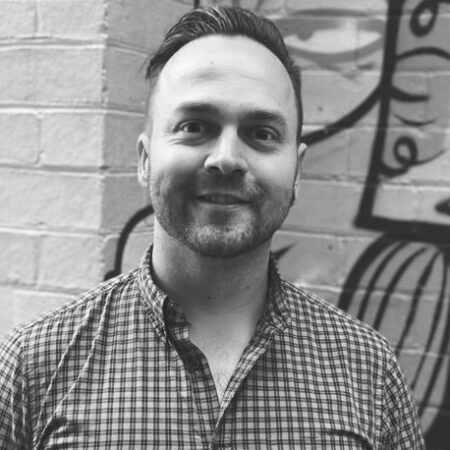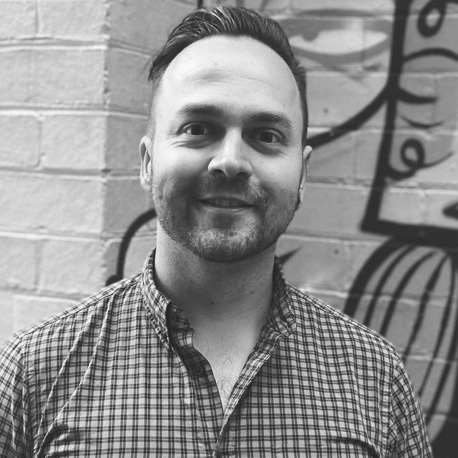 When it comes to the interplay between traditional, digital and social, Michael has been there, done that and got the metrics to show how well he did it. Match & Wood's National Communications Director is nothing less than a media planning mastermind.
He's the strategic media architect behind a host of big-brand campaigns that are as innovative as they are effective. Think Coles and Kmart, Synergy and RAC, Summit Homes and Curtin University.
Closing the Loop: Understanding the Effectiveness of Your Campaigns
Michael's breakout session on Day One of State of Social '21 is a must-see 30-min masterclass in how to determine and improve the effectiveness and ROI of your campaigns.
Where do digital and social channels fit into the big campaign picture? What metrics matter in digital and social? When does social work? When doesn't it? Michael has the answers for you. And a plan.
Michael's breakout session is one of nine invaluable crash courses you can choose from on Day One of State of Social '21. Find out more about our program of keynotes, breakout sessions and workshops.