TIKTOK, TIKTOK… IT'S TIME YOU MASTERED THE SOCIAL VIDEO PHENOMENON.
If you've been tiptoeing around TikTok, unsure what to do with it, let alone how to use it, we've got the keynote for you.
Meet visual creator and TikTok trailblazer Seva Mozhaev, who's joining us at State of Social '20 to get you up to speed and save you a whole heap of time.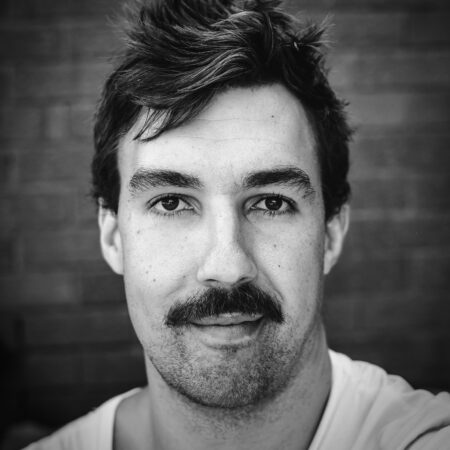 Seva Mozhaev: Visual creator and TikTok star.
Born in the former Soviet Union, Sev migrated to Australia in 1997, unable to speak English but with a burgeoning passion for all things visual and a relentlessly creative mind.
Fast forward to today and Sev has established himself as a leading photographer and creative innovator, renowned not only for his creativity with a camera, but with social. Especially Tik Tok.
TikTok is for business, not just teens.
Sev's photography businesses (Sev's Pics and Sev's Weddings) are runaway successes thanks to his visual and social talents. And his creative use of TikTok to raise his profile has made him a go-to consultant for brands looking to raise theirs. Only recently he was on Kelly Clarkson's show.
Needless to say, securing Sev as a speaker at State of Social '20 is a coup. Prepare to get smart and creative with Tik Tok.
Find out about the social media stars and digital marketing doyens joining Sev at State of Social '20. And grab your ticket! There are only weeks to go. TikTok, TikTok, time's running out.