MILLIONS OF ORGANIC IMPRESSIONS.
1.5 MILLION+ FOLLOWERS.
ONLY ONE MATTHEW KOBACH.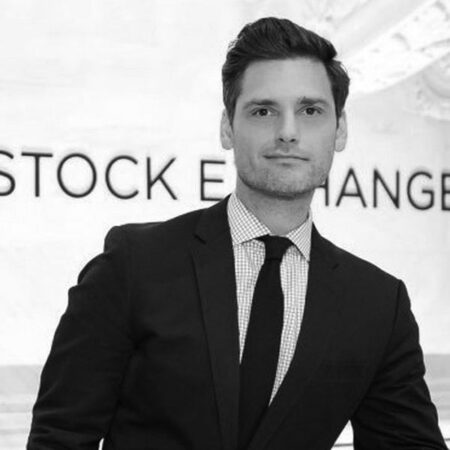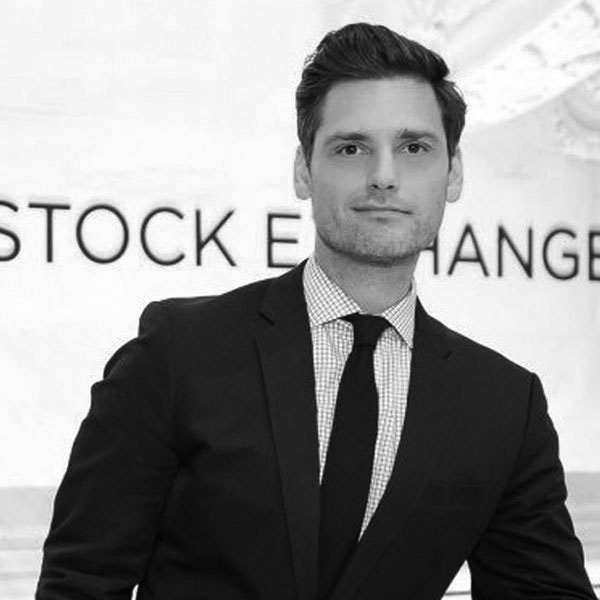 Matthew is the closest thing the digital and social marketing world has to a psychic. Among other things, he's the man who single-handedly transformed the New York Stock Exchange (NYSE) into a social media must-see. And now, he's speaking at State of Social '20. This going to be epic!
Matthew burst onto the global digital and social scene in 2007 after completing his PhD on predicting how people use social media.
Since then, his genius for identifying the attributes of effective content has enabled him to build his own company and, more recently, become the digital and social manager for the Intercontinental Exchange group (the NYSE's parent company).
Here, Matthew has done it all, from leading the successful social media launch of the cryptocurrency Bakkt, to pioneering revolutionary social strategies and collaborations with some of the 2,400+ companies listed on the NYSE. Think Ferrari, McDonalds, Coca-Cola and Disney. Even Robert Downey Jr. got a look in.
And in the process, he has generated hundreds of thousands of followers and millions of organic impressions.
As a rule, nobody knows where social media trends are headed. Matthew might just be the exception. That's why we're thrilled he's flying in from the US for State of Social '20, where he'll be talking effective content, smarter strategies and, of course, emerging trends.
Matthew is just one of the big-name, big-brain thought-provoking thought leaders who will be joining our rollcall of digital and social marketing royalty at State of Social '20. Watch out for more announcements soon. And in the meantime, grab your ticket while you still can.