DECODE THE EVOLUTION OF PLATFORMS AND CONSUMERS WITH THE DIGITAL WORLD'S DARWIN.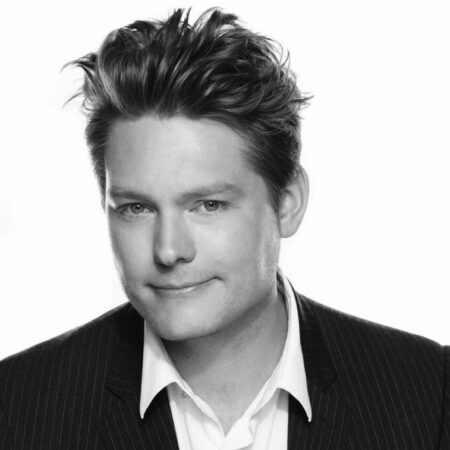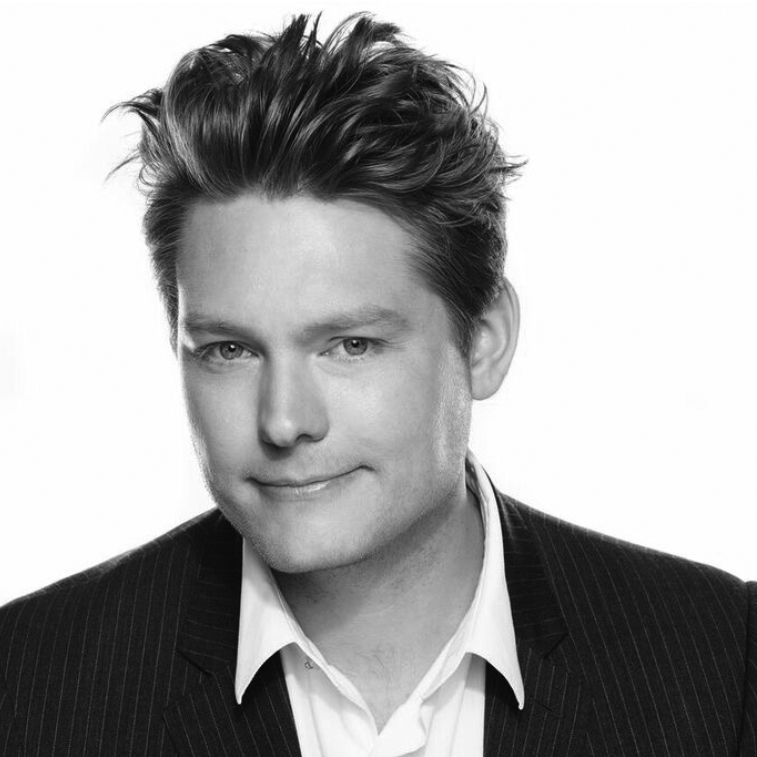 When it comes to understanding the evolution of technologies, platforms and consumer behaviour, Tom Goodwin is a genus apart – a 'natural selection' for our keynote-speaker wish list. And we couldn't be more chuffed that he has agreed to join State of Social '20.
Head of Innovation at Zenith Media and author of the bestseller Digital Darwinism, Tom is renowned as a speaker, thought leader and industry provocateur, bringing scientific clarity to the ever-evolving worlds of advertising, media and business.
Business Insider named him one of 30 people to follow on Twitter. Fast Company called him a "must-follow." He has been voted as the #1 Voice in Marketing on Linkedin globally, not once, but four times.
And he's a go-to for insightful tech and business intel for a host of international publications, TV shows and organisations, from the Guardian, TechCrunch and Forbes to The Drum and the World Economic Forum.
Tom believes we're lucky enough to live in the most interesting time and utilises his expertise to ensure businesses take full advantage of it. And so, his keynote talk will not only explore new and emerging innovation and trends, but also explain why – and how – you should embrace them.
Only the fittest survive and thrive in the increasingly disruptive dog-eat-dog domain of digital marketing. Make sure you're among them. Grab your ticket to State of Social '20 before the pack descends.