GET REAL, GET AHEAD: LEAD THE CHARGE IN THE AUTHENTIC CONTENT REVOLUTION.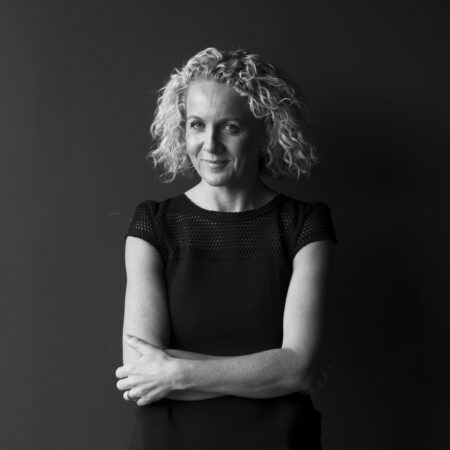 Is it time to ditch pretty-pretty content and switch to nitty-gritty storytelling? Chief content creator Lauren Quaintance thinks so, and she'll explain why – and how to do it – at State of Social '20.
Award-winning journalist and media executive turned entrepreneur and content marketer, Lauren is co-founder of Storyation, named AdNews' Small Agency of the Year in 2018 (the same year Lauren was named B&T Women in Media Entrepreneur of the Year).
From reporting on people smuggling and the September 11 attacks, to masterminding Fairfax Media's digital and print travel content, to leading Storyation's digital content creation for brands like Tourism Queensland and CGU, Lauren has seen – and often pioneered – how stories are told.
And now she sees a content creation revolution in the making.
That's the subject of Lauren's keynote at State of Social '20, where she'll explain why the writing is on the wall for posed, staged, polished and packaged content.
She'll give you examples of how authentic real-world stories and content are cutting through, along with the inspiration and confidence to scrap those same-same narratives and explore a brave new world of storytelling and content strategies.
Stop telling the same old stories and using the same old strategies. Grab your ticket and join Lauren and our rollcall of digital leaders and luminaries at State of Social '20.