Don't just create content. Create deeper connections with NOVA Entertainment's Rachel Corbett at SOS21.
Five steps to content that'll work hardest for your brand.
There's no formula for guaranteed digital-content success, but podcasting pioneer and digital content dynamo Rachel Corbett is coming to State of Social '21 with the next best thing.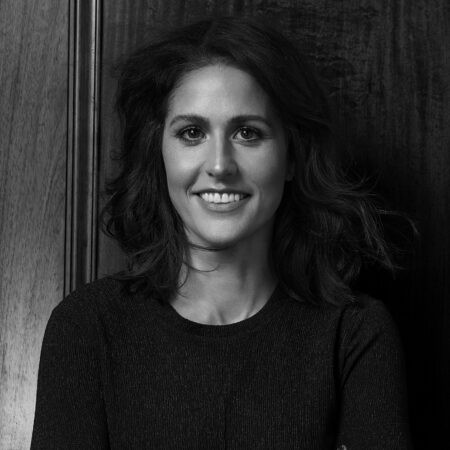 Rachel Corbett, NOVA's Head of Podcasts & Digital Content.
Strategist. Innovator. Producer. Creator. Host. From Head of Podcasts at Mamamia (where she quadrupled downloads and topped 1 million+ unique listeners a month) to consulting for major brands (like Google), to leading podcasts & digital content at NOVA, Rachel is a content creation powerhouse.
She understands how to connect with audiences by connecting the commercial strategy and content creation dots. And she's coming to SOS 21 to explain how – in five easy steps – you can too.
Taking the hard work out of making your digital content work harder.
When it comes to podcasting and digital content strategies, one size definitely doesn't fit all. And a big audience doesn't always mean better.
In her highly anticipated keynote, Rachel will show you how to find your brand's powerful, personalised voice and the best way to connect and converse more deeply with your audience.