STUCK IN A SOCIAL MEDIA RUT? DYING TO TRY A NEW PLATFORM? READY TO MIX IT UP?
How do you push the boundaries to pull in new customers? How do you conduct big experiments on new platforms with little risk to your brand?
Anne Shea is the social strategy smarty-pants behind the rise and rise of neo-bank Up and she's coming to State of Social '21 to tell you.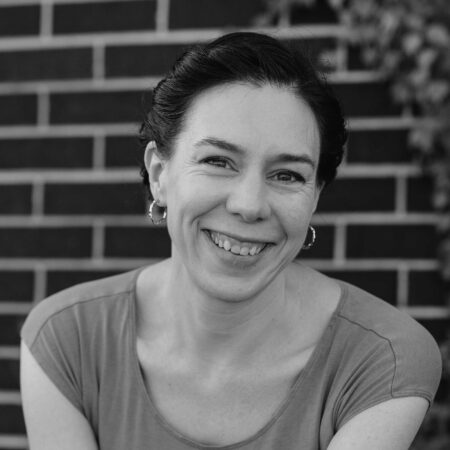 Social media legend and shaker-upper Anne Shea.
Anne was one of Australia's first social media managers (back when Facebook was free!) and is a bonafide pioneer. From the State Library of Victoria to the University of Melbourne, she has done it all, managing communities, breaking new ground and even handling city-wide crisis simulations!
She has made a career out of shaking up the social media world. And now Anne's up to her new tricks at Up, the game-changing digital bank.
Anne's uplifting keynote: One Upping the Status Quo.
Up is Australia's first and fastest-growing banking app, due in no small part to the Up team's love of making market-leading moves, like launching the first Australian branded Gamified Effect in TikTok.
So, how do Anne and Up do it? Get the lowdown on how to up your innovation, engagement and conversion game, Up-style.
Anne joins Aviation Gin's Adrian Molina and award-winning journo Rae Johnston at State of Social '21, delivering keynotes to help you tame the chaos and get ahead when everyone else is losing theirs. Find out who else will be at Optus Stadium on 24 and 25 August.